Camp Y-Koda is an 80-acre camp located just west of Sheboygan Falls bordered by the Sheboygan River to the north and east. The camp was founded in 1969 by the Sheboygan County YMCA and has been offering summer camp experiences ever since. Camp Y-Koda features a beautiful stretch of the Sheboygan River for canoeing, kayaking, tubing and nature studies. The property has a low and high ropes course complete with a zip line and forty foot climbing wall.
We pride ourselves on having something for everyone at Camp Y-Koda. From arts and crafts camps to Apostle Island sea kayaking, we have a camp for your child. Camp Y-Koda is the perfect setting for a summer day camp experience featuring a high ropes and challenge course, a zip-line and climbing wall, canoeing, kayaking, row-boating, tubing, archery, bb gun, arts and crafts, swimming at the beach and the pool, and so much more!
Camp Y-Koda also features a swimming pool, four acre lake, bb gun and archery range, basketball and volleyball courts, playground, soccer field, arts and crafts center and camp store, and a huge slip and slide. There are two lodges at camp, Lohmann Lodge and Johnsonville Lodge. Johnsonville Lodge serves as a headquarter area during inclement weather, our cafeteria and lodging for resident camps and other indoor programming. Camp has four campsites which include cabins, a picnic and campfire area. In addition, camp has two sites for our Pee Wee Campers, Denison Pavillion and Lohmann Lodge. In addition, Denison Pavillion serves as a site for snack and camp activities.
Camp Y-Koda is a State of Wisconsin Licensed Day Care and Day Camp. Our staff, hiring procedures, and safety policies meet standards set by the state of Wisconsin for Day Camp Licensing. These standards ensure the highest quality program and experience for our campers.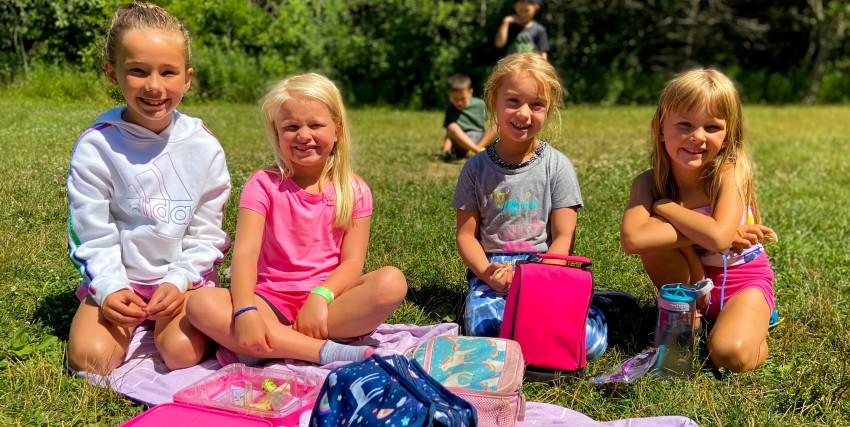 Location
YMCA Camp Y-Koda
W3340 Sunset Road, Sheboygan Falls, WI 53085
Hours of Operation:
Program Hours 8:30 AM - 4:00 PM
Office Hours 7:15 AM - 5:30 PM
Telephone Number
(920) 467-6882
Fax Number
(920) 467-7240