Thursday Sleepover & Family Program
Weekly Family Program
On Thursdays, campers leave at 4:00pm and then return later with their family for the Thursday Family Program. During the week, groups prepare songs and skits to perform at the program. This event allows families to meet the counselors, tour the grounds and see the activities the camper has been doing all week. The program begins at 7:30pm for weeks 1 - 7 and at 7:00pm for weeks 8 - 11. Families are encouraged to arrive 30 minutes prior to drop items off and shop at the camp store. When the program is finished, we offer an optional authentic camp sleepover for campers enrolled in that week. When the program is finished, all campers not sleepover can go home with their families and return to camp on Friday (the next day). The Family Program will be held rain or shine.
If the Family Program & Sleep over is cancelled due to inclement weather, it will be announced on our website and Camp Facebook Page.
Camp Sleepover
Only available at Camp Y-Koda location
Although the sleepover is optional, camp strongly recommends having your camper sleepover for the authentic camp experience and continue learning life skills. Campers will sleep in our cabins or lodges, and partake in night activities and have a campfire to roast s'mores.
After the family program is finished, parents are required to walk their child to their counselor at their designated campsite. If campers have medication to take during their time at camp, medication must be turned into the camp director and sign the required form. Medication must be in the original container. For more information on medication, please read the Parent Handbook.
SLEEPOVER PACKING LIST:
Change of Clothes
Flashlight
Bugspray
Sleeping Bag/Twin Bedding
Sweatshirt
Toiletries
Pillow & Blanket
Pajamas
EXAMPLES OF NIGHT ACTIVITIES:
Varies each week!
Swimming in the Pool
Carnival
Basketball Court Games
Campfire Sing-a-long
Night Hikes
All Camp Talent Show
Glow-in-the Dark Activities
And S'more!
PLEASE READ:
If your child is registered for a Pee Wee Camp, Pee Wees do not have the option to sleepover. Bedtime snacks & breakfast is served to all campers who attend the sleepover.
If your child is registered for Maywood Camps, campers do not have the option to sleepover at Maywood. Campers do not have the option to join Camp Y-Koda sleepovers unless they are registered for a Camp Y-Koda camp.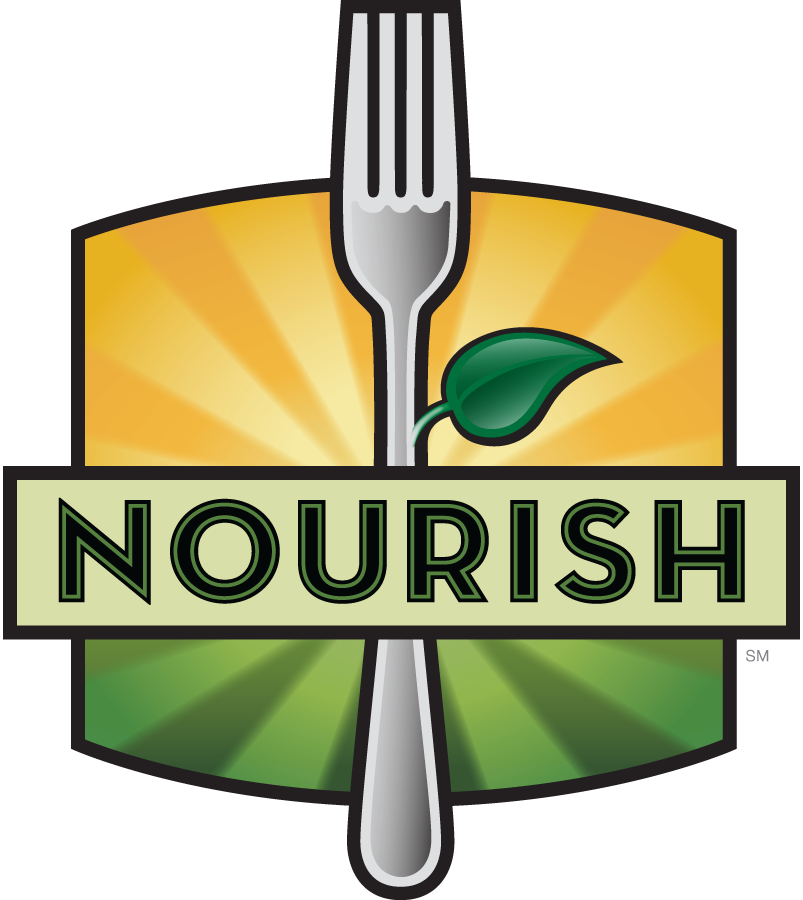 Friday Breakfast
Camp Y-Koda has partnered with Nourish Farms of Sheboygan Falls, WI to provide healthy breakfast foods to our campers who attend the camp sleepover. Learn more about Nourish Farms at nourishfarms.org