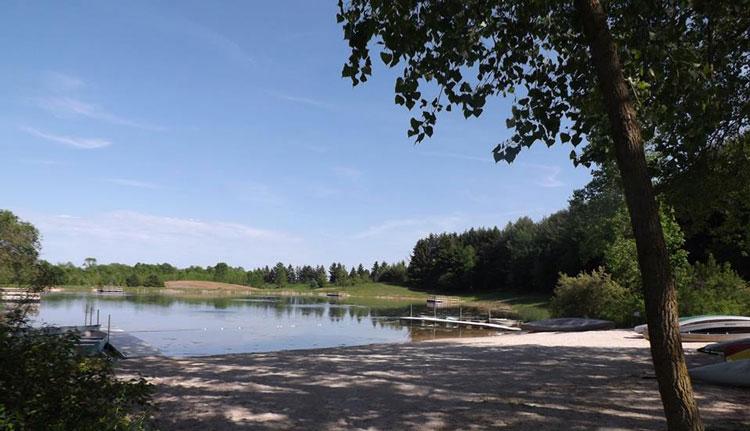 Beach
High Ropes and Challenge Course
High Ropes Course
Climbing Wall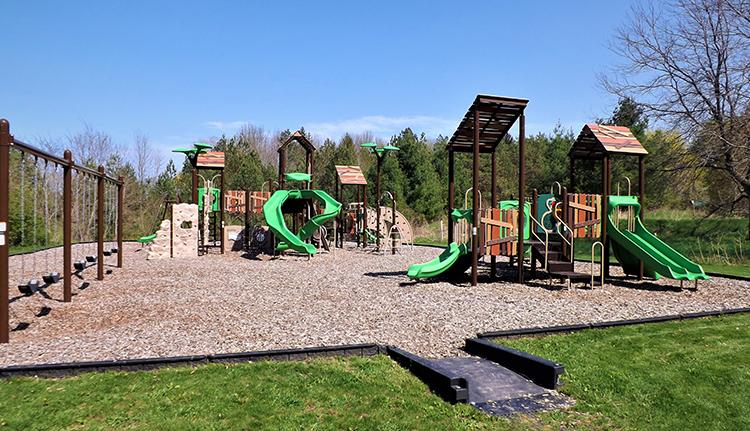 Playground
Tubing in Sheboygan River
Photo Gallery #757: Click edit pencil to get the selected gallery name.
Make your stay at Camp Y-Koda memorable by utilizing all that camp has to offer. Qualified camp staff are available to provided guided camp activities for your group during your stay. We have selections for everyone, whether it's a relaxing afternoon at the pool, or an adventurous round of archery at the range. Our programs and activities are designed for both children and adults. Come and experience the fun camp provides!
ACTIVITIES AVAILABLE
Basketball Court
Gaga Ball
Disc Golf
Fishing (catch & release)
Canoeing
Kayaking
Row-boating
Stand-up Paddle Board
Outdoor Pool
Lake Swimming
Frog Catching
Archery
BB Guns
Sling Shots
Playground
Snowshoeing
OUTDOOR EDUCATION TOPICS
Outdoor Survival
Frogs
Mammals
Camping
Water Exploration
Nature Detectives
Check out the add-on activity and high ropes and challenge course descriptions and rates.
CLIMBING WALL ADVENTURE
Saturday, May 14, 2022 ......... 1:00pm - 3:00pm
Ages 9 - Adult
The climbing wall is open to anyone ages 9 and up that is looking for an adventure or team building activity. No climbing experience needed. See how high you can climb the 40-foot wall. Those under the age of 13 must be accompanied by an adult. Great preparation for High Ropes Camp this summer! Whatever your age, athletic ability or fitness level, the wall is fun for everyone. Fee is $10.00 per participant.
Registration Form Coming Soon
CRYSTAL LAKE KAYAK TRIP
Sunday, May 22, 2022 ..... 1:00pm - 3:00pm
Ages 10 - Adult
Spend an afternoon on Crystal Lake! We will begin with a brief introduction to the basics of kayaking and then enjoy a leisurely lap around the lake. This guided tour is a great opportunity for beginners! Instruction and all equipment will be provided. Fee is $25.00 per participant.
REGISTRATION FORM - COMING SOON!