MISSION
Camp Y-Koda promotes responsible stewardship of our environment and enhances participant quality of life by offering hands-on education opportunities.
Our vision is to strengthen our community by connecting youth and families with the outdoors by providing valuable outdoor experiences.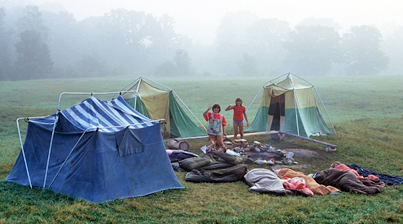 HISTORY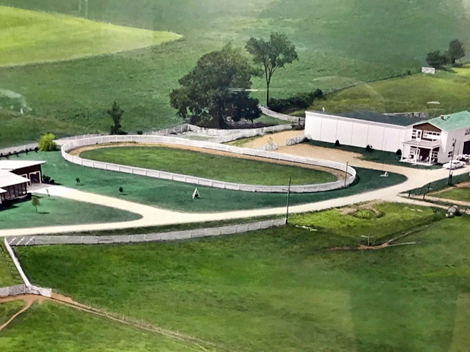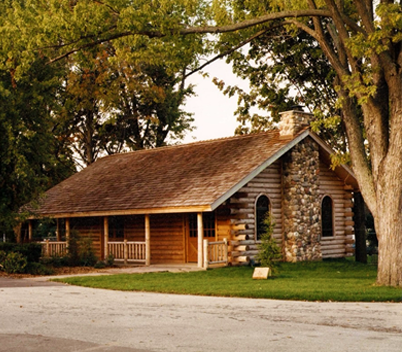 In 2001, Camp Y-Koda merged with the Plymouth Outdoor Skills Center and officially became known as Camp Y-Koda Outdoor Skills and Education. The merger combined two organizations that shared the same passion of providing valuable outdoor experience to youth, families, and community members at large.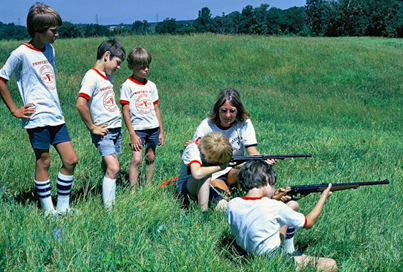 In 2014, we have expanded our sites with a partnership with Maywood Environmental Park. This has been a great opportunity to reach the community with the city of Sheboygan.
In 2018, Camp Y-Koda partnered with Sheboygan Area School District and Maywood Environmental Park to start a Nature Based 4K Program (which is now known as the Y-Koda Nature School) in the fall. Our program aims to develop the whole child through daily explorations and play in the outdoors through the seasons.