Nature Based Daycare

Nature Based Daycare
LEARN.
GROW.
THRIVE.
Nature Based Child Care offers 3-, 4- and 5- year old children a high-quality learning environment that meets their developmental needs while initiating them into a life-long, meaningful relationship with the natural world. This program provides discovery-based learning through play, sensory, gross and fine motor activities and creative expression, using the natural world as a catalyst for children's growth and development.
Now Enrolling!
We're glad you're interested in enrolling your child for our Nature Based Day Care (NBDC). To let us know your family's needs, interests and preferred contact information, please contact a representative below:
Lydia Kuznicki, Nature Based Day Care Teacher
Sarah Dezwarte, Director of Education
**This is a Wisconsin Department Children & Families Licensed Childcare Program.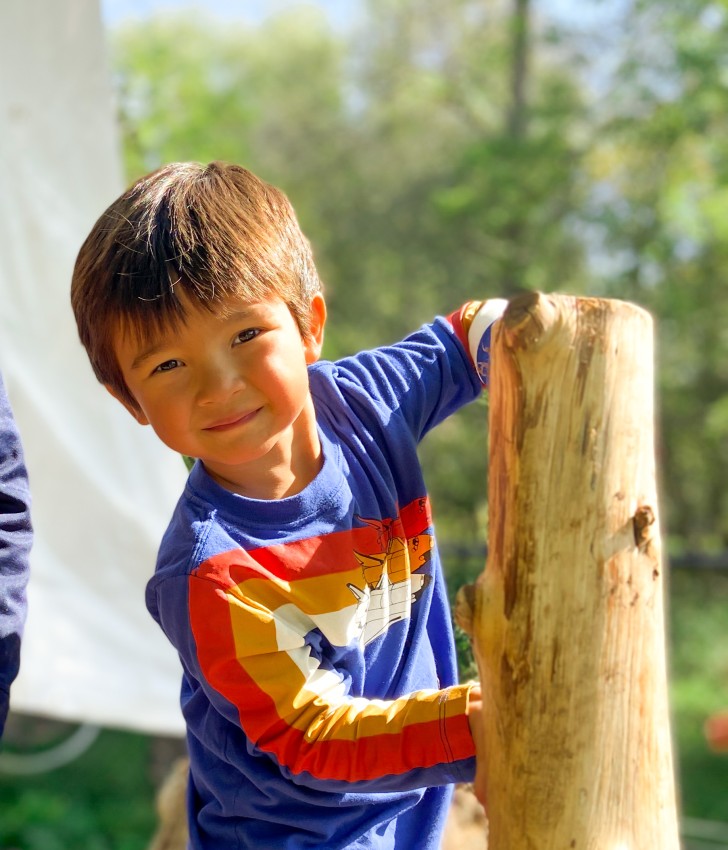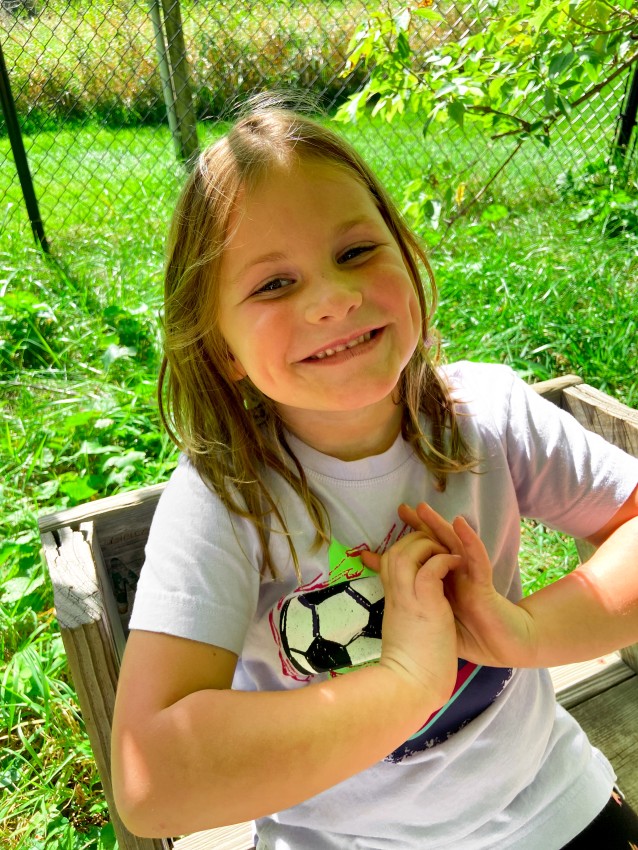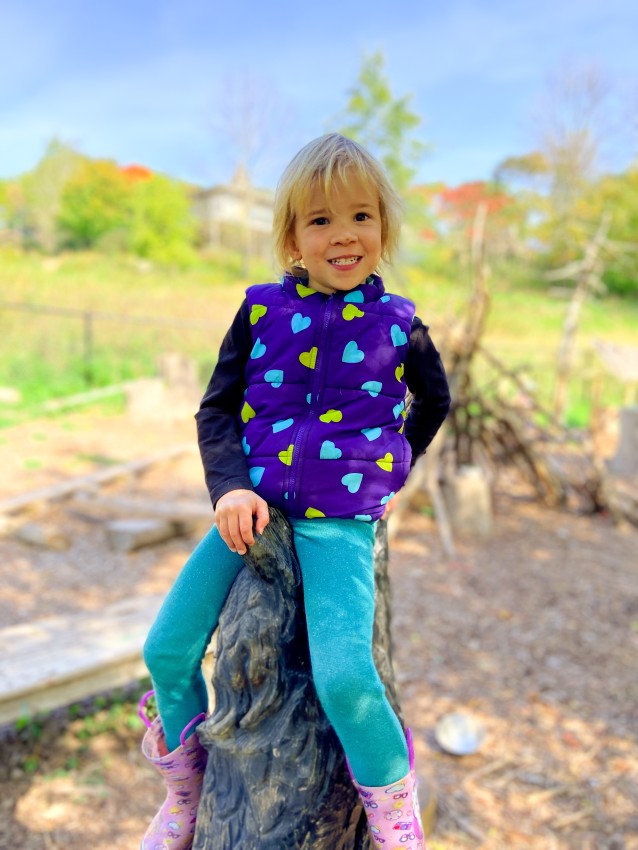 2022-2023 Child Care
Our Nature Based Child Care is open Monday-Thursday, 8:00am-4:30pm. We offer full or half-day care options.
Options Available
3 Year Old: half or full days, 2-5 days a week (must be potty-trained)
4-6 Year Old: half or full days, 2-5 days a week
Forest Friday Students: Extended Care on Fridays from 3:00pm - 4:30pm. Learn more about Forest Fridays Here!
DAYS CLOSED 2022-2023 SCHOOL YEAR:
November 11, 22 & 23
December 26 & 27
January, 16
February 24
April 10 & 27
May 29
MEET OUR DAY CARE TEACHER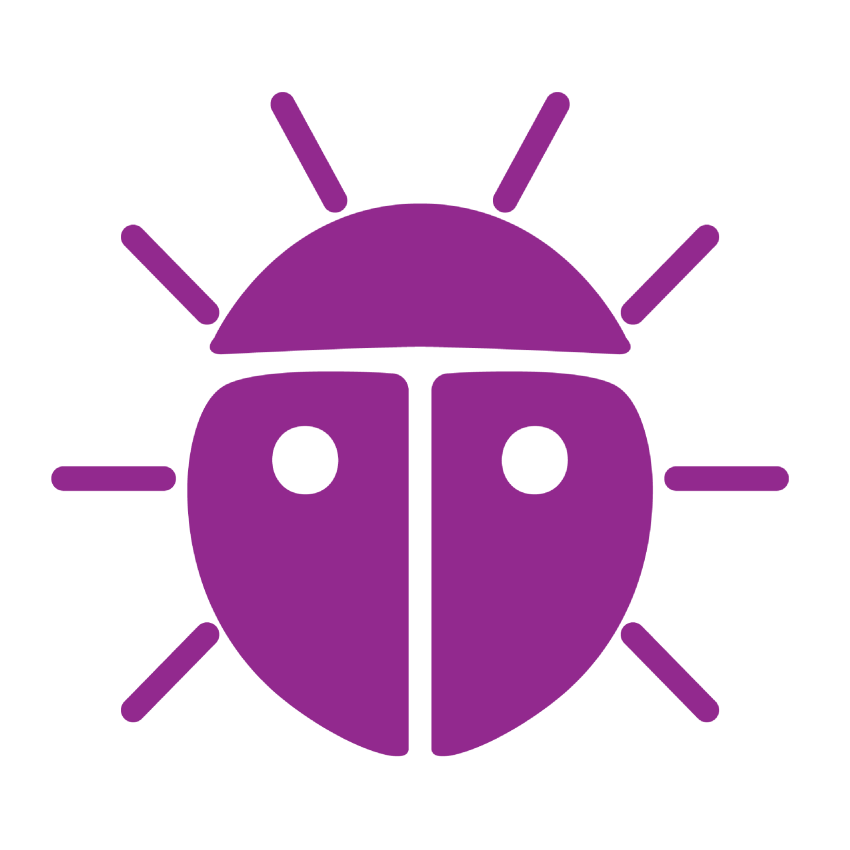 Lydia Kuznicki
Nature Based Day Care Teacher
Lydia has taught children of all ages for the past 15 years. She has a Bachelor's Degree in Education with an emphasis in Early Childhood. When not teaching, Lydia enjoys the shores of Lake Michigan, reading, crochet, watching movies, gardening, and traveling with her husband, Scott. Some of the international places she and her husband have visited include: Dubai and UAE, London and Paris, Singapore, and Qatar. Her favorite animal is the Penquin. A native of Sheboygan, Lydia is honored to be back in Wisconsin and helping to educate children in Sheboygan County about nature through the exploration of Maywood's diverse environment.