Campsites & Cabins
If you're looking for a group campsite with a roof and shelter in case of inclement weather, you may want to consider our brand new cabins. The cabins sleep a total of 40 people in two wings, with an open pavilion separating the halves. The cabins have bunks and standard electricity. The sites themselves have picnic tables and fire rings. The cabin sites are perfect for family camping, scout groups, church groups, and other (group size camping expeditions). There are limits on how many people can be at each site and driving is restricted to certain areas at camp so expect to walk depending on the site you choose. We want to keep our grounds and the campsites free from motorized traffic.
Guests of our cabins utilize a "community" restroom located at the Denison Family Pavilion near the playground which provides toilets and sinks - no showers. Cabin sites offer indoor and outdoor lighting, electric outlets, fire ring, and picnic tables. No running water. Cabin campers do not have access to a kitchen or showers unless a lodge is rented in addition to the cabin. Fall asleep to the sound of crickets and wake up with the sunrise. Camping is the stuff memories are made of.
Perfect for group camping!
**We are no longer offering facility rentals during the summer as our primary focus is on our Summer Camp Programs.
**Rentals are ONLY available September - Mid-June
Check-in is 5:00pm
Check-out is 12:00pm
Seasonal Campsite #1, Primitive - Sleeps 24 in 3 small cabins (near Johnsonville Lodge)
One Night - $125.00
Two Night - $200.00
Seasonal Campsites Senty (#2), Muth (#3), or Gentine (#4) - Each campsite has one cabin with two bunkrooms on each side that sleeps total of 40
One Night - $150.00
Two Night - $250.00
For Booking, contact (920) 467-6882 or Dani at droscovius@sheboygancountyymca.org.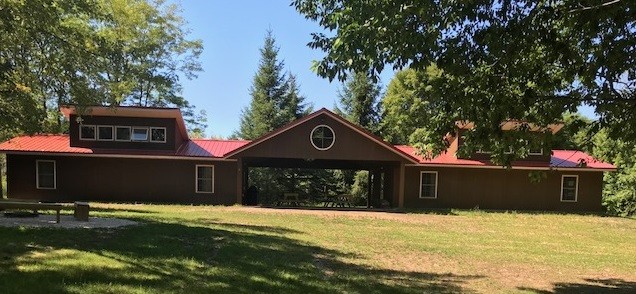 SENTY FAMILY CAMPSITE
Located adjacent to the chapel and near the basketball court, volleyball and gaga ball area. It has a large, flat yard and is just a short walkfrom the Denison restrooms & playground. It is perfect for groups looking to have a campsite located in the heart of camp.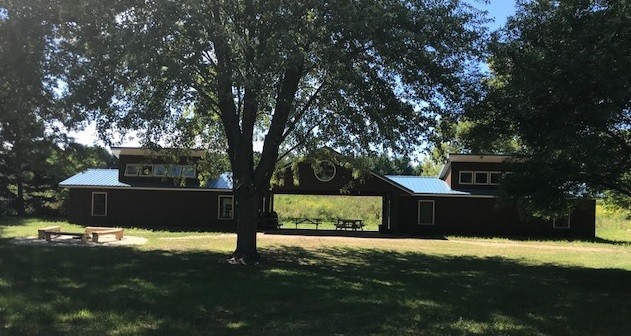 MUTH FAMILY CAMPSITE
Located directly off the main camp road, it has a spacious yard and easy access to other areas to camp. It is the campsite nearest to the Denison restrooms and playground. It is located next to Lohmann Lodge which can also be rented and utilized for use of the kitchen, bathrooms and showers.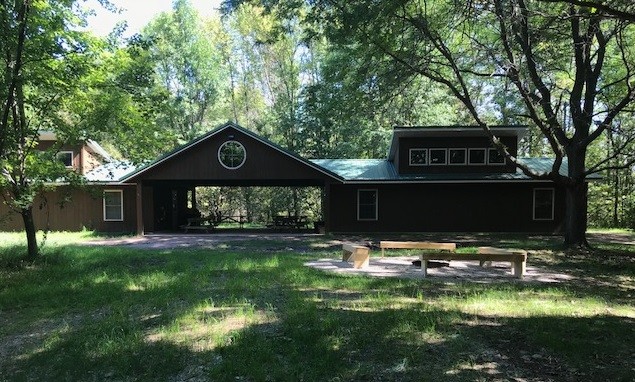 GENTINE FAMILY CAMPSITE
This is the most secluded of all the campsites. It is located farther back, into the woods near camp rifle range. This campsite is surrounded by trees that provides a feeling of separation from other areas of camp.
Primitive Campsite
Located just behind Johnsonville Lodge, nearest to the Ropes Course and near the Senty Family Campsite. It has the unique feature of 3 small, rustic cabins each sleeping 8 people. The capacity for this campsite is 24 people. The close proximity of this campsite makes it a great add on if you are also renting Johnsonville Lodge.
One Night - $125.00
Two Night - $200.00
For Booking, contact (920) 467-6882 or droscovius@sheboygancountyymca.org.