EVERY GIFT MAKES A DIFFERENCE
One of the most critical components of our mission is to help young people reach their greatest potential. In order to fulfill that mission, we have to provide our children with the best; the best programs, the best staff and the best facilities.
Every gift, no matter the size, is an endorsement to our mission and a belief that children need Camp Y-Koda now more than ever. We hope you consider giving to help ensure that future campers and staff experience the same level of excellence that Camp Y-Koda has always delivered. Together, we will continue to uphold the tradition and expand the vision of this great institution.
Camp Y-Koda is a branch of the Sheboygan County YMCA and is a 501(c)3 non-profit. Donations through Camp Y-Koda, the Camp Annual Campaign, Classroom sponsorships and more are tax deductible.
Ways to Give
MAIL: YMCA Camp Y-Koda, ATTN: Jeremiah Dentz, W3340 Sunset Rd, Sheboygan Falls, WI 53085
PHONE: (920) 467-6882
ONLINE: Visit the link to donate through our website or Visit our Facebook Page. All donations made through Facebook go 100% to Camp!
To learn more about Giving Opportunities please see below or contact Jeremiah Dentz at jdentz@sheboygancountyymca.org.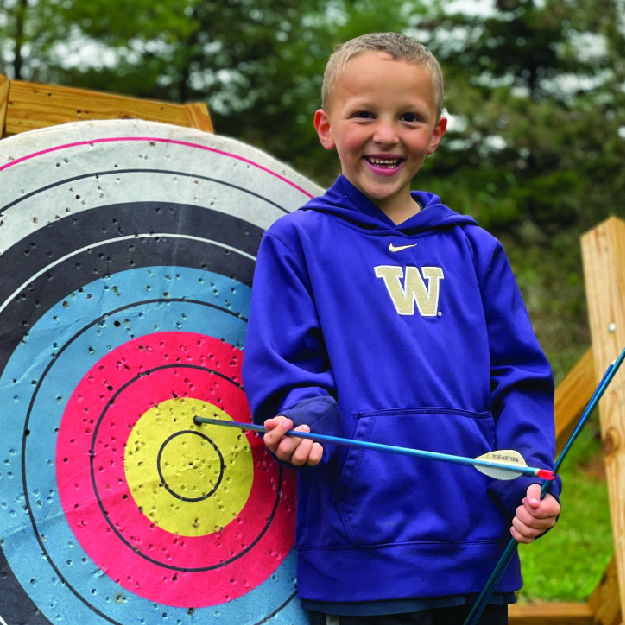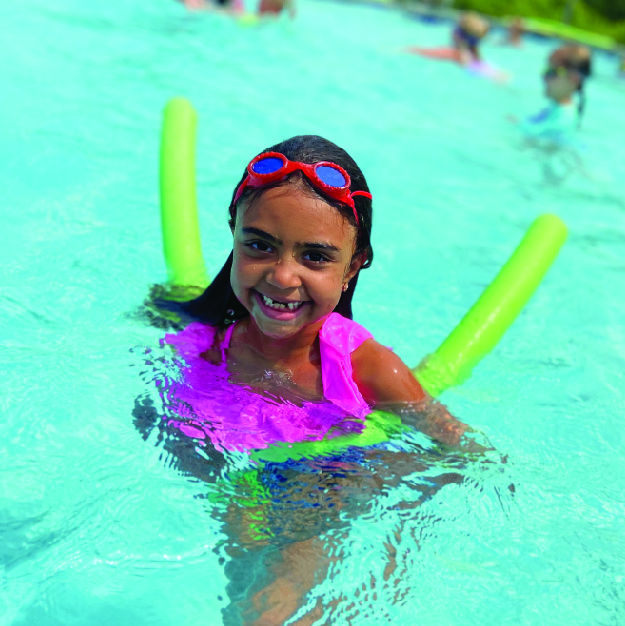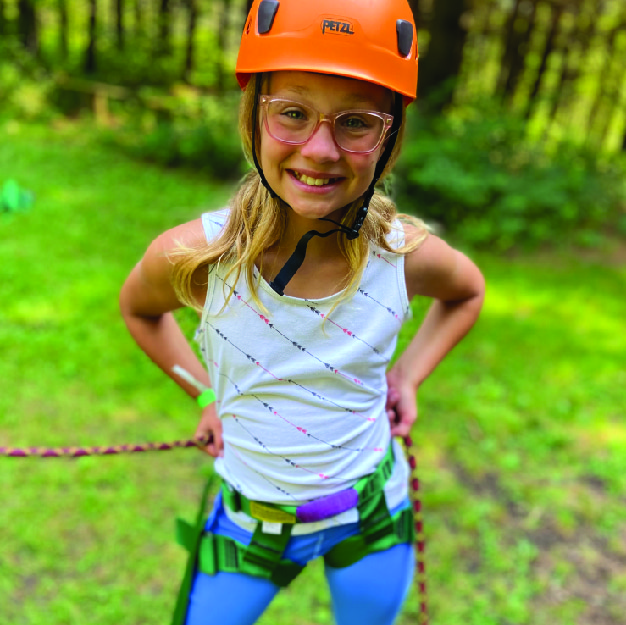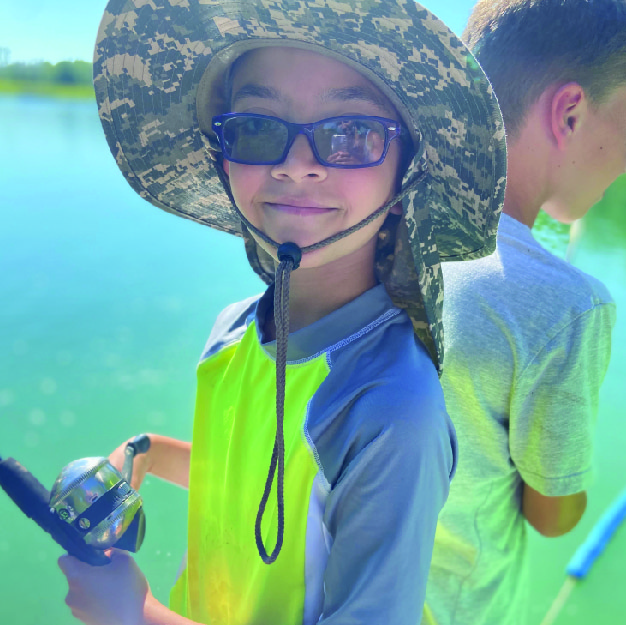 Annual Campaign
The easiest way to support Camp Y-Koda is by making a contribution to the Annual Support Campaign. Contributions to the Campaign allow us to provide scholarships to campers and reduced cost outdoor education programming to schools. It helps us make improvements to our program areas and facilities and it supports our overall mission of keeping youth, families, and adults alike connected to the outdoors.
Sponsor a Classroom
If you would like to have your donation specifically support the outdoor education programs at Camp Y-Koda, consider giving to the Sponsor a Classroom Campaign. Donations to this campaign allow us to provide schools with reduced cost or free programming. You can even choose a specific school or classroom if desired.
Scholarship & Tribute Gifts
Scholarship gifts are used to provide funding for families needing financial assistance in sending a child to camp. Help make a child's dream come true!
Camp Y-Koda welcomes gifts made in honor or in memory of someone. This has been proven to be one of the most meaningful ways to show your love and/or admiration for someone else. Your gift can be designated for a particular program or directed into the general fund benefiting the entire organization.
Become a Banquet Sponsor or Donate an Item!
Thursday, December 2, 2021
We are excited to invite you to become a sponsor with us for our 22nd Annual Outdoor Skills & Education Fundraising Banquet, which will be held in-person at The Village at 170. This is a great opportunity to get your name out in the community. Guests from around the Sheboygan County area will attend the banquet to enjoy a safe, exciting and fun-filled event altogether. We believe you are already doing this and we would like to offer you the opportunity to expand and deepen your relationship to the community in this unique fundraising banquet. All proceeds of the banquet support Camp Y-Koda's mission and vision.
The banquet reaches over 200 individuals who have a passion for the outdoors and to make a difference in our youth by providing environmental opportunities! All guests at the banquet are looking for products, services, experiences, and opportunities to expand their love for the great outdoors while supporting camp. We would love to have your organization, family or business as a partner and supporting for the banquet. At the event, we will be hosting a fun and lively evening of a live auction, silent auction, raffles, door prize giveaways and more! We are always searching for auction item submissions, and would welcome donations from you! No Donation is too small.
All who submit or become a sponsor get recognition in our banquet brochure.
Camp Wishlists
Summer Camp Amazon Wishlist
Our Summer Camp Program is always in need of items and supplies to help us better camp and prepare meaningful experiences for all campers. The Camp Directors have created our 2020 Amazon Wishlist to help enhance our campers experience for summer camp. Click on the link below to see our wishlist today!
Camp is always looking for other items. We accept any gently used board games and sports equipment. Also, we are always looking for odds and ends, fabric, buttons, jars, etc. for our arts & crafts projects. Please ask the camp director first if you have any items, as our space is limited. If you would like to make a monetary donation to summer camp, please contact our Executive Director, Jeremiah Dentz, at jdentz@sheboygancountyymca.org.