Adult and Teacher Education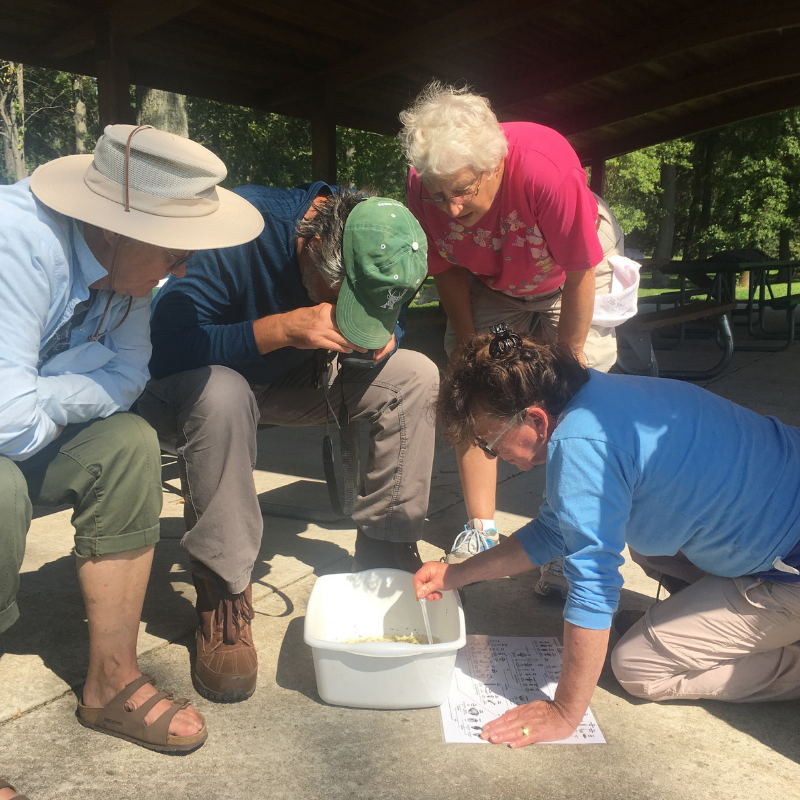 Master Naturalist Training
July 7 - August 11, 2021
Training will be held at both Camp Y-Koda, Sheboygan Falls & Kohler Andrae State Park Scanderling Nature Center, Sheboygan with field trips to Northern Unit-Kettle Moraine State Forest Ice Age Center and other nearby locations. Class sessions will cover Geology/landscapes, Ecology, Plant ID and communities, Wildlife ID, Interpretation, Aquatic Life, Human Impacts, Intro to Birding, Invasive Species.
The Wisconsin Master Naturalist program is a network of well-informed volunteers dedicated to conservation service, leadership, and lifelong learning. The Master Naturalist training provides 40 hours of coursework in natural history, interpretation, and conservation stewardship. Trainings combine classroom instruction with field experiences and are taught by professional natural resources educators and scientists. Due to COVID-19, we anticipate the training to be held mostly in outdoor settings. Once trained, Wisconsin Master Naturalists provide 40 hours of service and take 8 hours of advanced training each year to maintain their certification and receive a recognition pin. Class size is 20 participants. Fee is required for the training.
Schedule
July 7: 8:30am-5:30pm
July 14: 8:30am-5:30pm
July 21: 8:30am-5:30pm
August 4: 8:30am-5:30pm
August 11: 8:30am-5:30pm
For more information on the Master Naturalist Training Program, please click on the link below.
---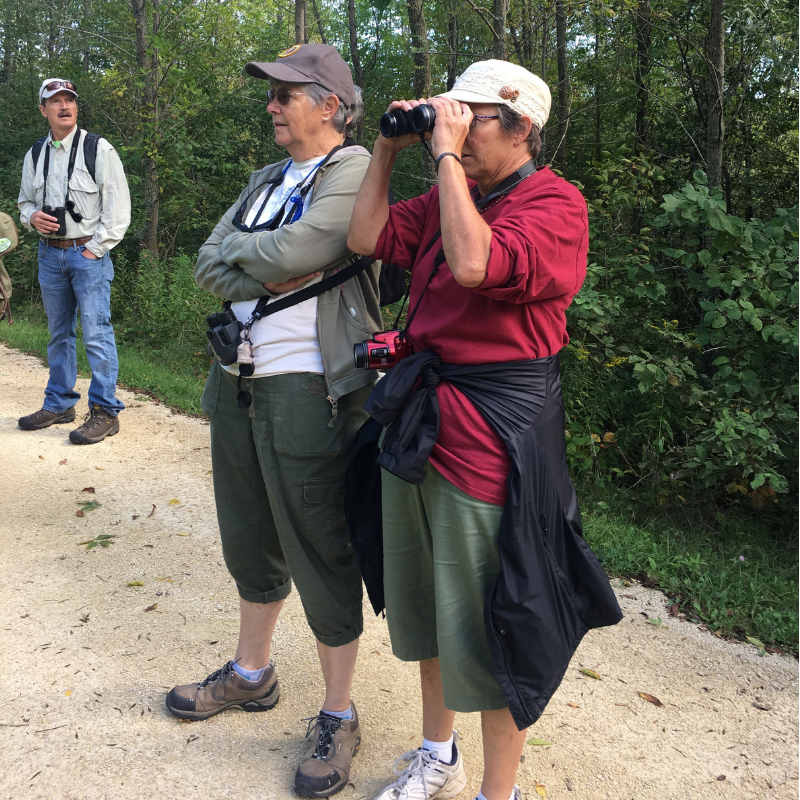 Teacher Training
Currently no programs offered. Watch this website for updates for courses offered through the University of Wisconsin- Green Bay taught by Camp Y-Koda instructors Sarah Dezwarte and Dale Katsma.
Contact Sarah Dezwarte, sdezwarte@sheboygancountyymca.org for further information.