Home School Camp Series
Home School Camps are a fun-filled day of special activities that both Camp Y-Koda and Maywood have to offer. Below please find additional information on our upcoming events.
There is a limit of 12 children per day.
Each Camp day is from 9:00am - 2:00pm
Please bring a bag lunch
Dress for the weather
Fee is $25 per child
Contact: Mackinzi Beaty at mbeaty@sheboygancountyymca.org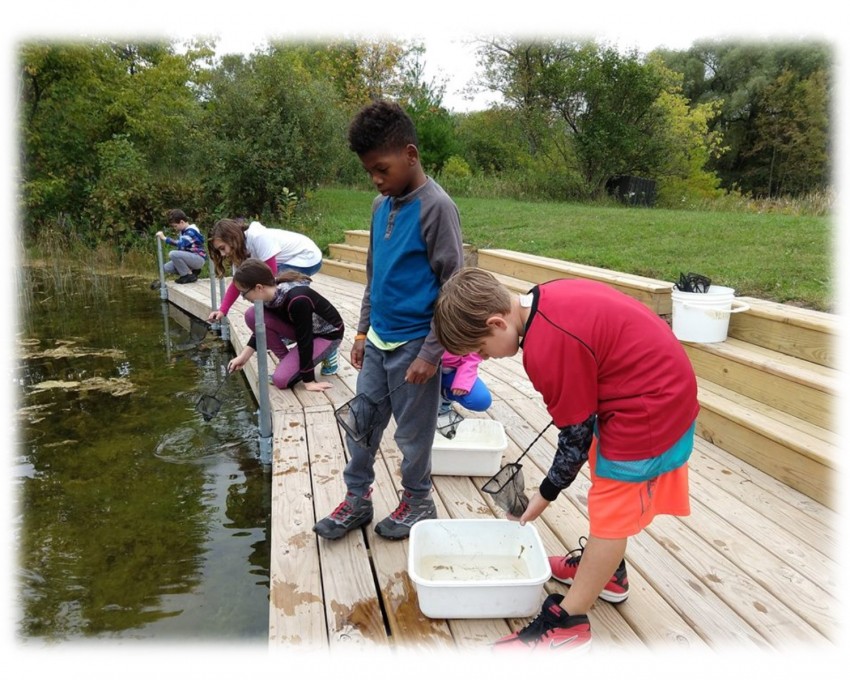 WINTER ADAPTATIONS AT CAMP Y-KODA
Wednesday, February 15, 2023
Students will learn about which animals are active and which are slumbering during the winter time. We'll discover how animals prepare for and survive our harsh winters and freezing temperatures.
MAPLE SYRUP TOUR AT MAYWOOD
Wednesday, March 29, 2023
Students will be introduced to Wisconsin's annual spring tradition of "sugaring." Learn the science behind the sap, see where the magic happens while visiting an operating sugar shack, and taste real maple syrup on pancakes!
Maywood Environmental Park, 3615 Mueller Road, Sheboygan, WI 53083
CANINES OF WISCONSIN AT CAMP Y-KODA
Wednesday, May 3, 2023
Wisconsin is home to four different species of canines. Join us as we compare and contrast these dog-like critters. We will then search for signs of wildlife and find out if any of these canines have visited Camp Y-Koda.
MIGHTY MONARCHS AT MAYWOOD
Wednesday, June 14, 2023
Come explore why monarchs are special insects, take a look at their life cycle and simulate the challenges of their long migration. We'll figure out what makes Maywood a great habitat for Monarch butterflies.
Maywood Environmental Park, 3615 Mueller Road, Sheboygan, WI 53083