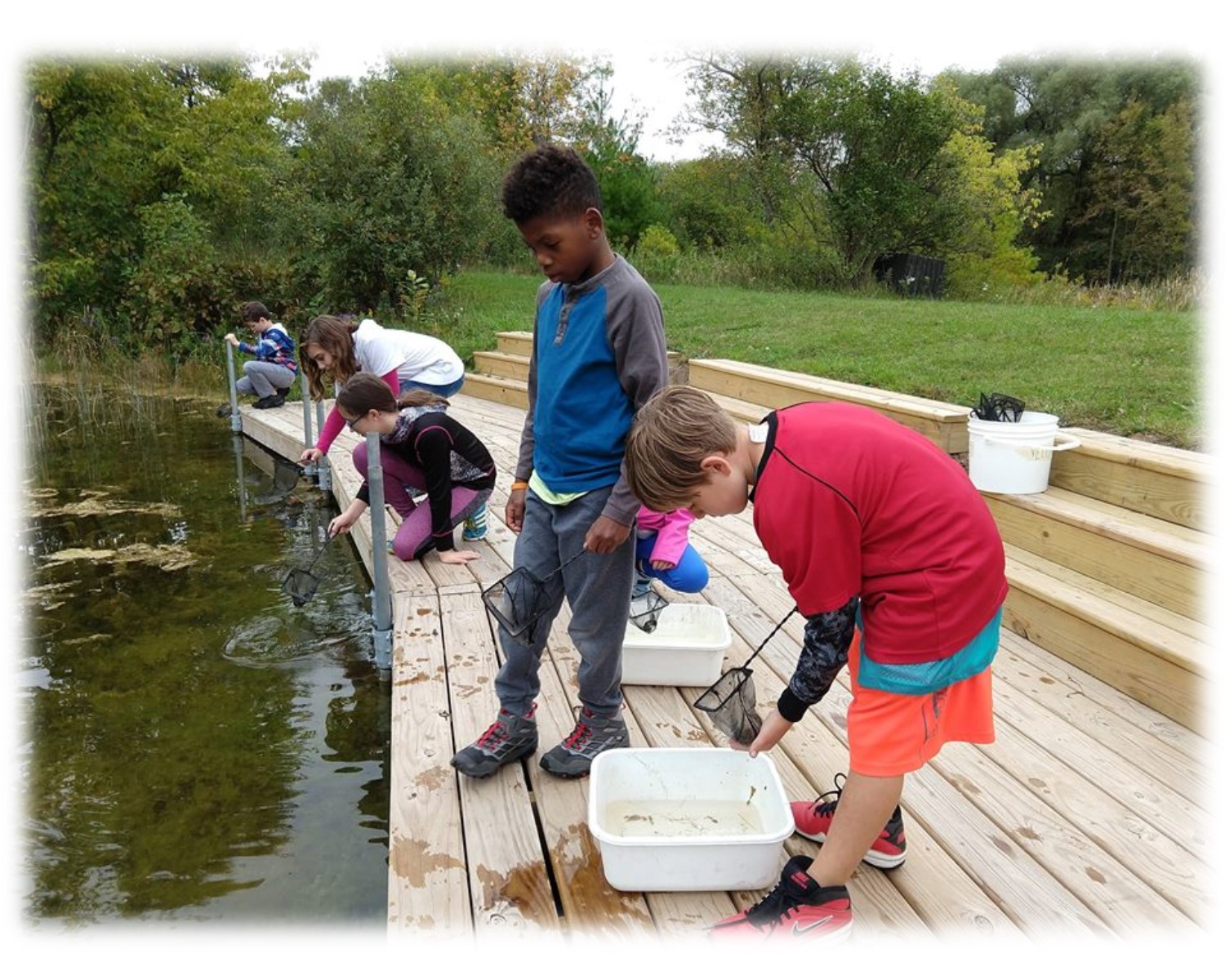 Homeschool Eco Camp Series
Home School Eco Camps are a fun-filled day of special activities that both Camp Y-Koda and Maywood have to offer.
There is a limit of 12 children per day.
Each Camp day is from 9:00am - 2:00pm
Contact: Mackinzi Beaty at mbeaty@sheboygancountyymca.org
Registration Form - Fillable PDF!
2021 Camp Dates

Around the Pond at Camp Y-Koda

Let's see what lives in and around the pond! We'll search for fish, frogs, and cool water bugs. Students will collect and identify pond critters and learn about their aquatic adaptations. We'll then hit the water by row boat, canoe, or kayak!

Ages 6-9

Monday, May 17 ..... 9:00am-2:00pm

Ages 10-14

Tuesday, May 18 .....9:00am-2:00pm

Summer Solstice at Maywood Park

Come celebrate the start of summer with some of our favorite Maywood summer camp activities. Tree climbing, fort building, capture the flag and crayfish catching are all on the agenda. Maywood Park is located at 3615 Mueller Road, Sheboygan.

Ages 6-9

Monday, June 21 ..... 9:00am-2:00pm

Ages 10-14

Tuesday, June 22 .....9:00am-2:00pm