Home School Camp Series
Home School Camps are a fun-filled day of special activities that both Camp Y-Koda and Maywood have to offer.
There is a limit of 12 children per day.
Each Camp day is from 9:00am - 2:00pm
Please bring a bag lunch
Dress for the weather
Fee is $25 per child
Contact: Mackinzi Beaty at mbeaty@sheboygancountyymca.org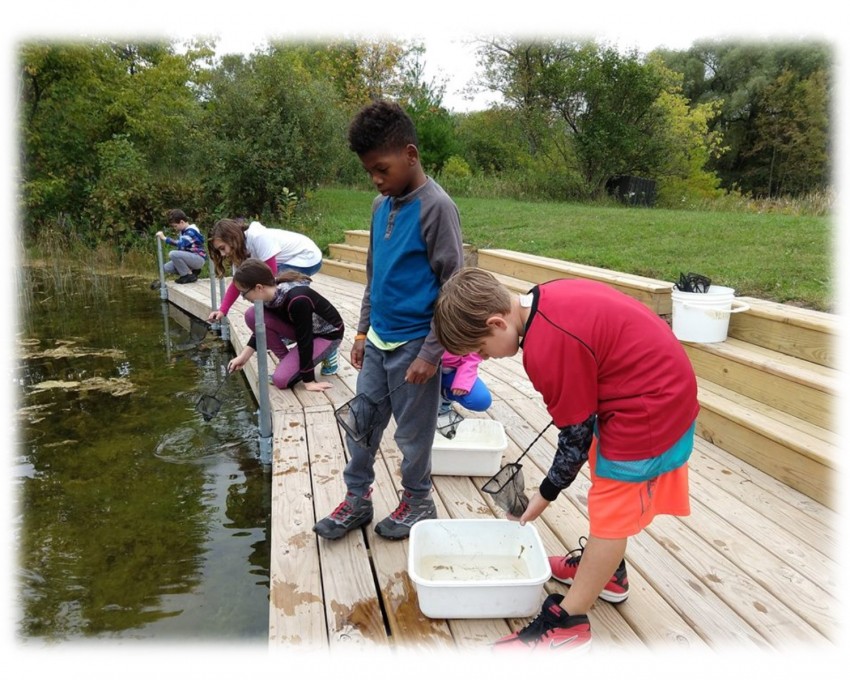 LET'S GO CAMPING AT MAYWOOD
Wednesday, September 14 ........ 9:00am - 2:00pm
Ages 5-10
Get your gear ready because we're going camping at Maywood! We will figure out what to pack and where we want to set up camp. Students will try out our tents, tarps and hammocks to see if they prefer to bush camp or glamp. We will also play games, go on a nature hike, and build a fire for campfire treats!
Location: Maywood Environmental Park, 3615 Mueller Road, Sheboygan, WI 53083
---
CREATURES OF THE NIGHT
Wednesday, October 19 ........ 9:00am - 2:00pm
Ages 5-10
Students will learn about local nocturnal animals and their adaptations and behaviors that help them be active at night. We'll investigate the night life of owls, raccoons, bats and more!
Location: Camp Y-Koda, W3340 Sunset Road, Sheboygan Falls, WI 53085
---
OUTDOOR SKILLS DAY AT CAMP Y-KODA
Wednesday, November 16 ........ 9:00am - 2:00pm
Ages 5-10
Students will get the chance to try some outdoor and wilderness skills. We will go through survival skills including fire starting and shelter building. We will also get to take aim with some target sports like archery and sling shots.
Location: Camp Y-Koda, W3340 Sunset Road, Sheboygan Falls, WI 53085