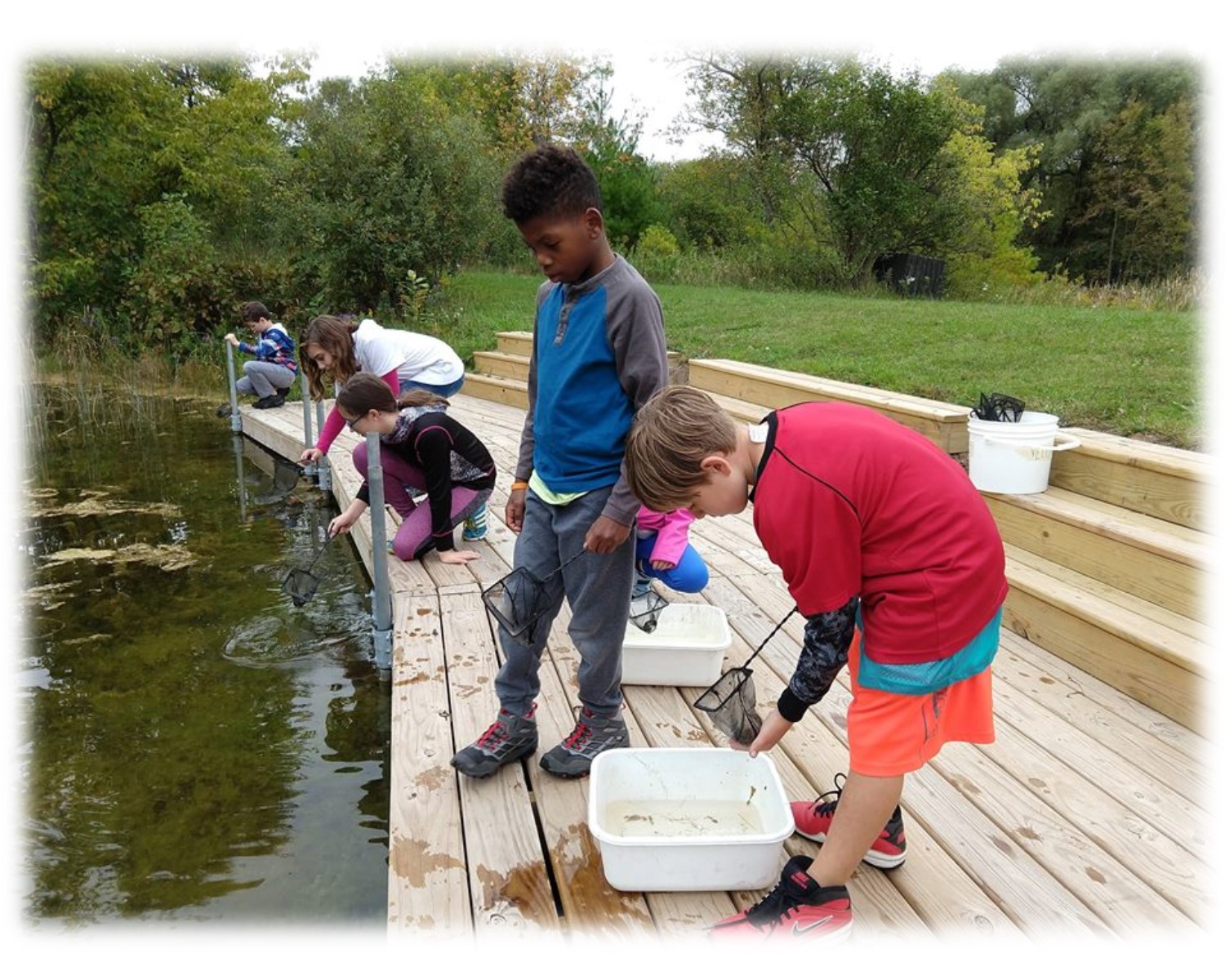 Homeschool Eco Camp Series
Home School Eco Camps are a fun-filled day of special activities that both Camp Y-Koda and Maywood have to offer.
There is a limit of 12 children per day.
Each Camp day is from 9:00am - 2:00pm
Please bring a bag lunch
Dress for the weather
Fee is $25 per child
Fall Home School Eco Camp Series Registration Form
Contact: Mackinzi Beaty at mbeaty@sheboygancountyymca.org
2021 Camp Dates
Bees and butterflies at Maywood Park
students will learn about the importance of pollinators with a focus on Monarch butterflies and honeybees. They'll also meet a bee keeper and learn about the tools needed to maintain a hive.
Ages 5-10
Thursday, September 16 ..... 9:00am-2:00pm
Maywood Environmental Park is located at 3615 Mueller Road, Sheboygan
Outdoor Skills Day at Camp Y-Koda
Students will get the chance to try some outdoor and wilderness skills. We will go through survival skills including fire starting and shelter building. They will also get to take aim with some target sports like archery and sling shot.
Ages 5-10
Thursday, October 21..... 9:00am-2:00pm
Wisconsin Wildlife at Camp Y-Koda
Come discover what animals call Wisconsin home, from your backyard to the deep woods. Students will study native wildlife including their behavioral and physical adaptations. We'll delve into the Animal Kingdom to learn about Wisconsin mammals, reptiles and birds.
Ages 5-10
Thursday, November 4..... 9:00am-2:00pm