Home School Fall 2023 Series
Ages 5 - 10
Home School Camps are a fun-filled day of special activities that both Camp Y-Koda and Maywood have to offer. Below please find additional information on our upcoming events.
There is a limit of 12 children per day.
Each Camp day is from 9:00am - 2:00pm
Please bring a bag lunch
Dress for the weather
Fee is $25 per child
Contact: Mackinzi Beaty at mbeaty@sheboygancountyymca.org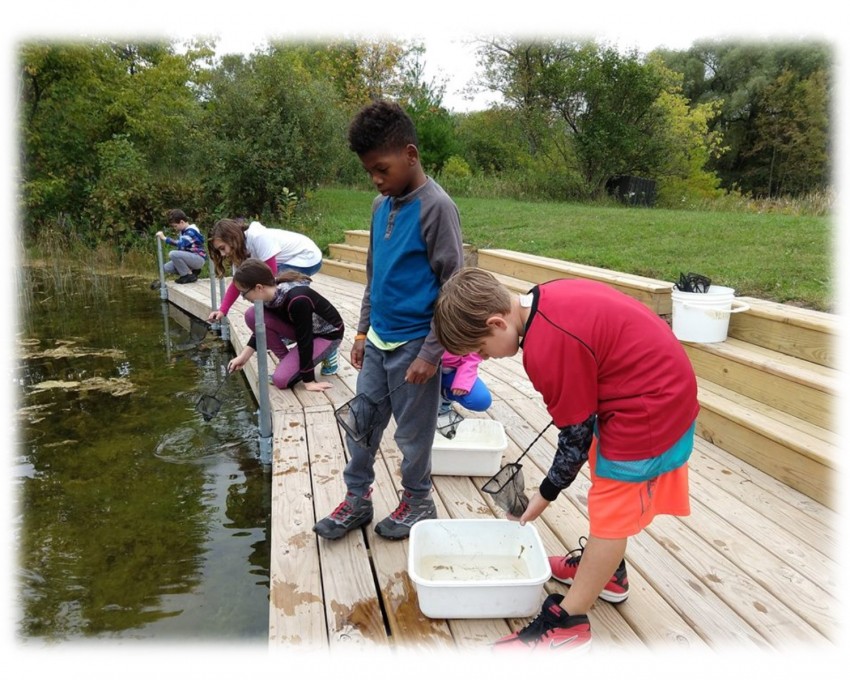 WEB OF LIFE AT MAYWOOD
Wednesday, October 4, 2023
From forests to wetlands, students will discover Maywood's wildlife and their role in a food chain. The group will create a food web to observe the flow of energy in an ecosystem. They wil also enjoy a nature presentation from Millipore Sigma.
Location: Maywood Environmental Park, 3615 Mueller Road, Sheboygan, WI 53083
---
OUTDOOR SKILLS DAY AT CAMP Y-KODA
Wednesday, November 8, 2023
Students will get the chance to try some outdoor and wilderness skills. We will go through survival skills including fire starting and shelter building. They will also get to take aim with some target sports like archery and slingshots.