Specialty Camps
Our Specialty Camps are developed specifically to help campers age 5-16 engage in activities that match their interest. These are a perfect way to fuel your child's passion or even help them hone in on a new hobby. Each week we provide a variety of uniquely themed camps that combine specific skills, activities, field trips and experiences.
In the mornings campers will focus and partake in the specialty themed portion and in the afternoons we'll switch gears to traditional camp activities of adventure and fun. Youth develop a greater passion for things they love or they can try out something new.
Campers are placed into groups with similarly aged children. Specialty Camps are a great way for your child to meet others with the same interests and to explore the horizons afar!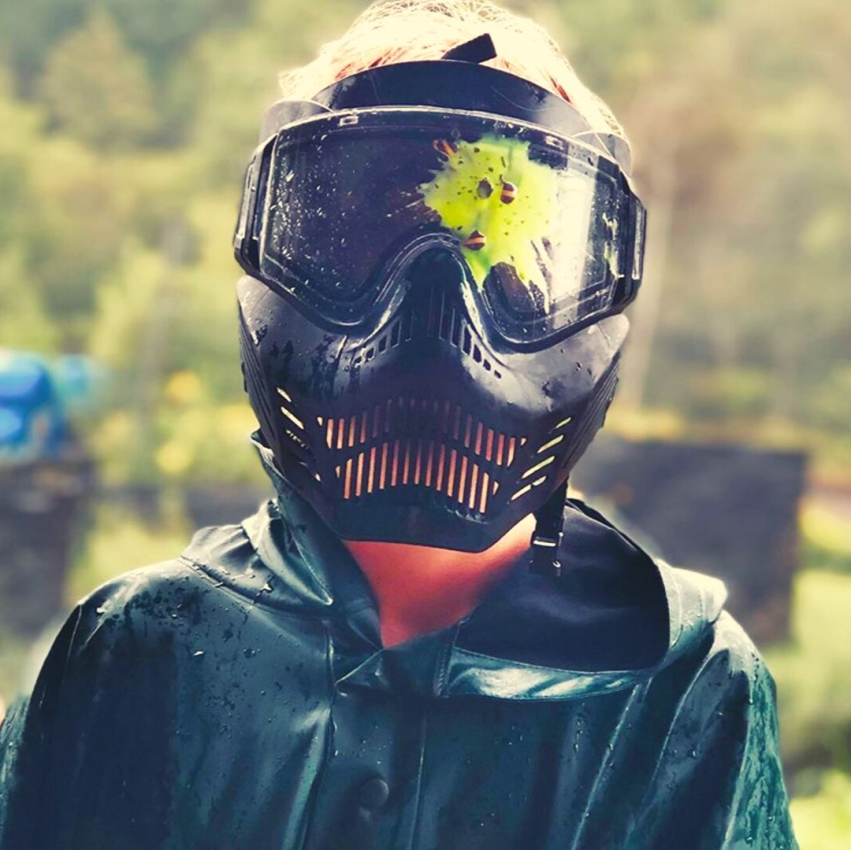 SAMPLE OF SPECIALTY THEMED CAMPS
Archery Basics Camp
Arts & Crafts Camp
Road America Racing Camp
Mermaids & Tritons Camp
Wet N' Wild Camp
High Ropes Camp
Boots & Saddles Camp
Mad Scientist Camp
Twisted Sports Camp
Beginner & Advanced Fishing Camp
Glamping Camp
Carpenters Apprentice Camp
Junior Kayak Camp
Color Wars Challenge Camp
SAMPLE OF TRADITIONAL CAMP ACTIVITIES
Archery
Boating
Climbing Wall
Fishing
Fort Building
Sports & Games
Campfire Cooking
Nature Studies
Swimming in the Pool & Lake
Arts & Crafts
Slip N' Slide
Sleepovers
And so much more!
Please note that Day Camp Licensing only allows: Archery for age 7 & older, BB Guns for age 9 & older, Climbing Wall for age 9 & older, and sling shots for age 7 & older.