Maywood campers spend the majority of their day immersed in Maywood Environmental Park's diverse habitats, learning and playing. We take time every day to explore the outdoors, fostering a connection to nature. We will return your camper tired from fresh air, exploration and physical activity.
Maywood is a beautiful 135 acre environmental park where habitat diversity abounds. Prairie, maple forest, wetland, ponds and the Pigeon River provide a haven for wildlife. A stunning nature center features exhibits, program space and laboratories which serve to enhance the experiences and discoveries made while outdoors. The park also has many miles of trails for hiking, skiing and snowshoeing. Access to the grounds and nature center are all free year round. However, family memberships are just $25.00 to the Maywood Association and help support the many programs and events.
The summer camp experience at our Maywood site provides a different feel with the same great quality and staff. The Maywood Summer Camp program is also State of Wisconsin Licensed, assuring the highest quality experience for everyone. The camp experience at Maywood differs from Y-Koda in site and experience. The camps at Maywood are less each week, typically two to three offerings, and generally smaller in size, providing a quainter feel. The camps use the 135 beautiful acres as their activity area; walking in the pigeon river, exploring the prairie and maple forest, and taking hikes to quarry twice a week for swimming.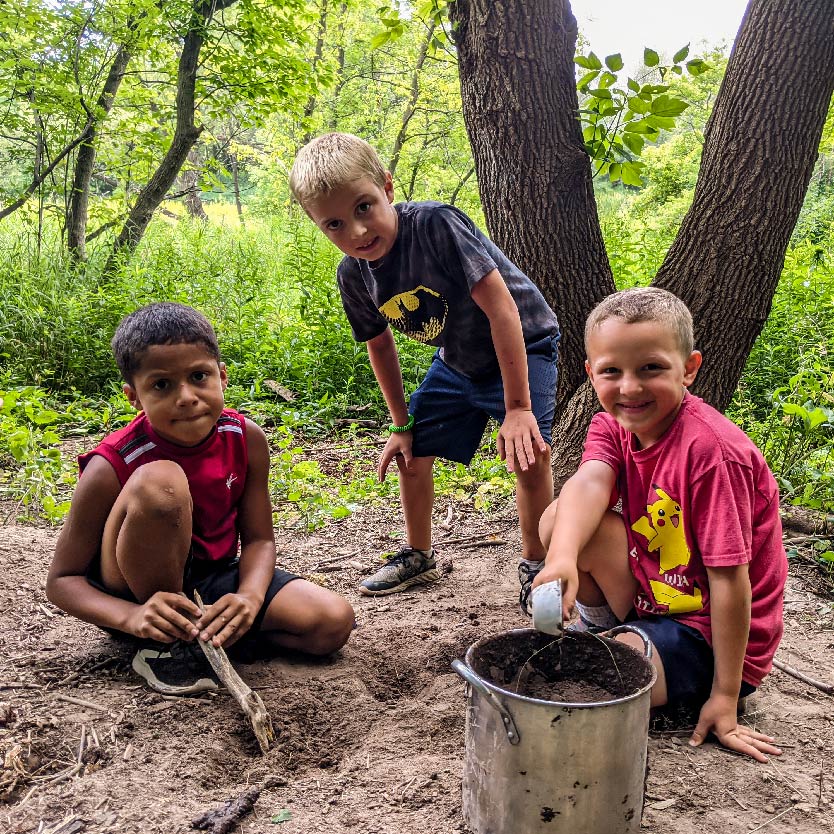 Our Camp Philosophy
Childhood should be joyful and wholesome! We believe that the earliest, most memorable experiences of a child should include tree climbing, catching frogs, chasing butterflies and playing in the forest and river. We believe that it is important to educate and inspire current and future generations of children to explore, innovate, and advocate for nature. At Maywood Environmental Park, we guide learning and youth development with nature as our vehicle. We imagine. We play. We get messy.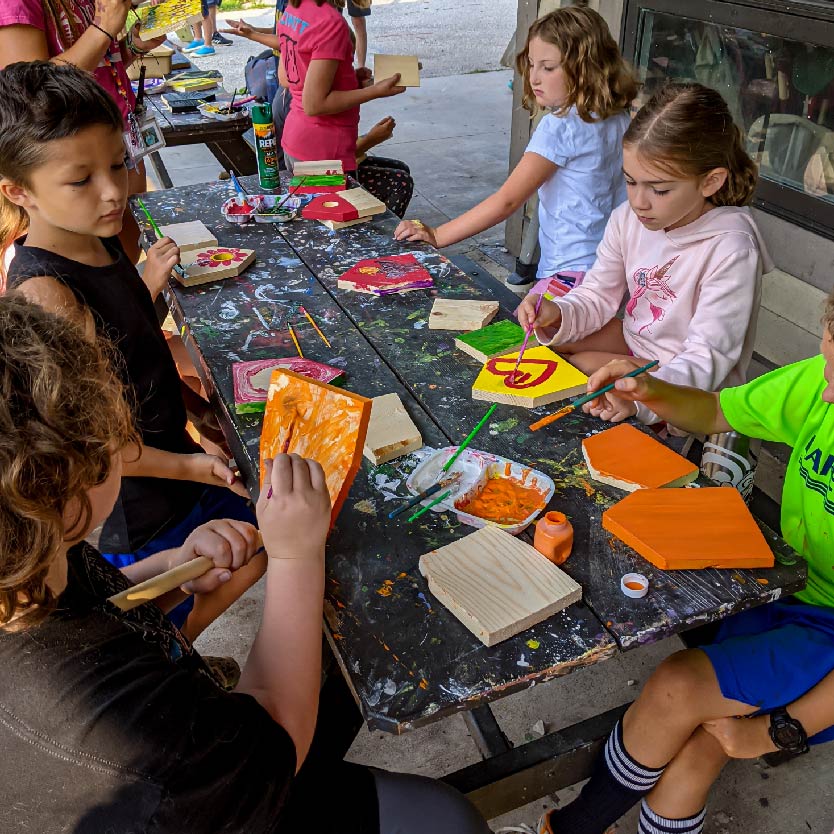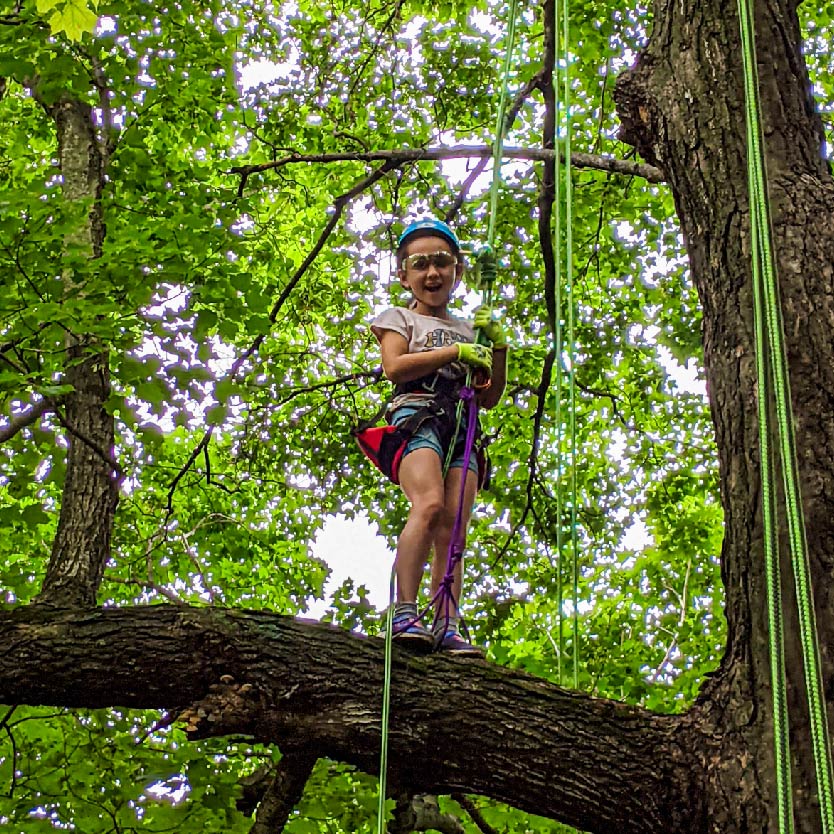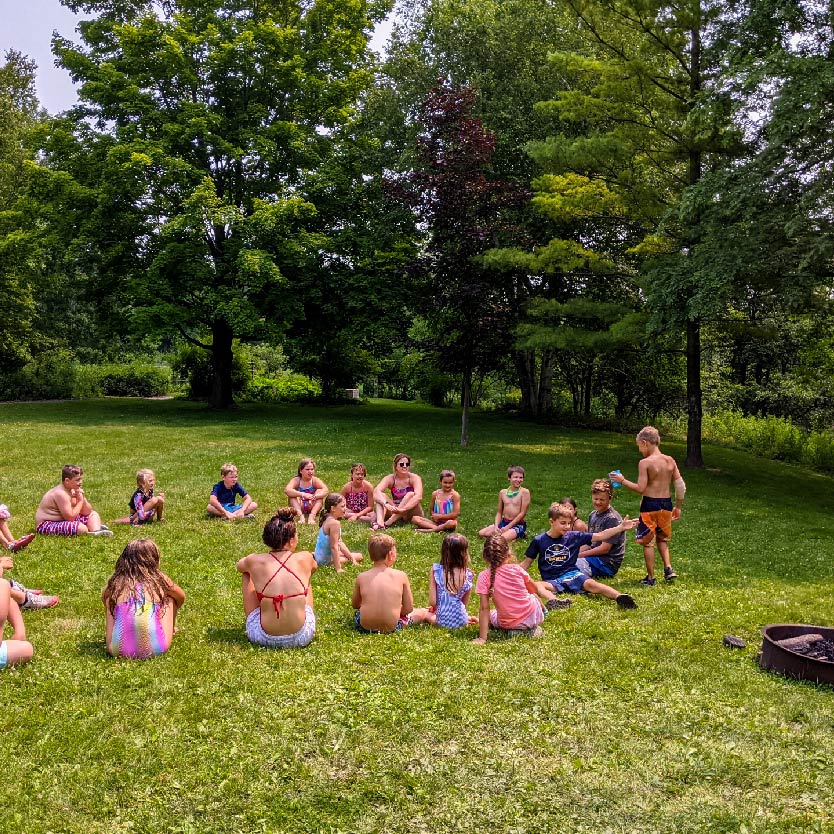 LOCATION
Maywood Environmental Park
3615 Mueller Road, Sheboygan, WI 53083
HOURS OF OPERATION
Program Hours 8:30 AM - 4:00 PM
Office Hours 7:15 AM - 5:30 PM
TELEPHONE NUMBER
Main Office: (920) 467-6882
FAX NUMBER
(920) 467-7240