Specialty Camps
Our Specialty Camps are Maywood are developed specifically to help campers age 7-14 engage in activities that match their interest. These are a perfect way to fuel your child's passion or even help them hone in on a new hobby. Each week we provide a variety of uniquely themed camps that combine specific skills, activities, field trips and experiences. Youth develop a greater passion for things they love or they can try out something new.
In the mornings campers will focus and partake in the specialty themed portion and in the afternoons we'll switch gears to traditional Maywood camp activities of adventure and fun.
Campers are placed into groups with similarly aged children. Specialty Camps are a great way for your child to meet others with the same interests and to explore the horizons afar!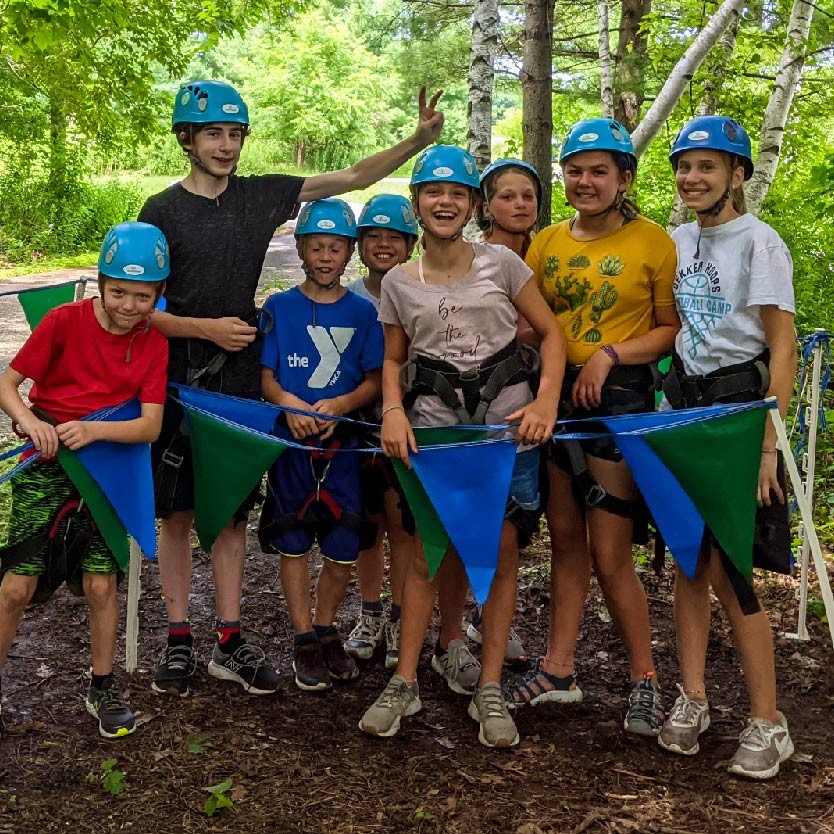 SWIMMING AT QUARRY PARK IN SHEBOYGAN
Once a week, campers will walk from Maywood to Quarry Beach Adventure Park in Sheboygan, WI to swim and play on the inflatable slides and obstacles. Your camper sure won't want to miss this!
Life vests are provided by Quarry Park and must be worn by all swimmers. All participants must have a signed waiver form to swim at the Sheboygan Quarry. Waiver forms will be available for parents to sign at camp and can also be found on our Resource page.
Please Read: If your child is registered for Maywood Camps, campers do not have the option to sleep over at Maywood. Campers do not have the option to join Camp Y-Koda sleepovers unless they are registered for a Camp Y-Koda camp.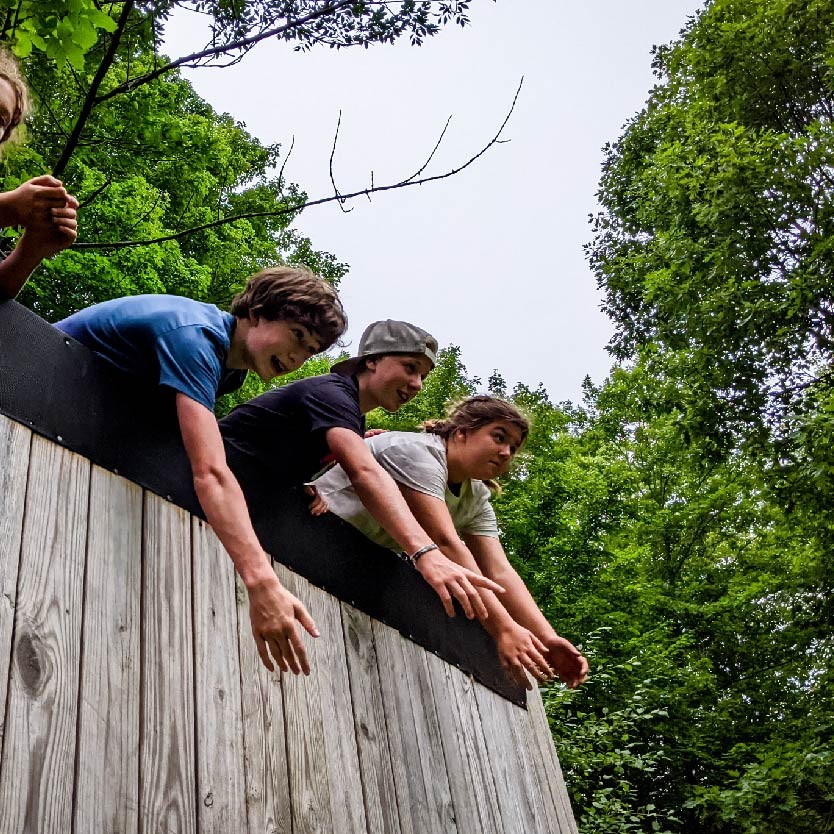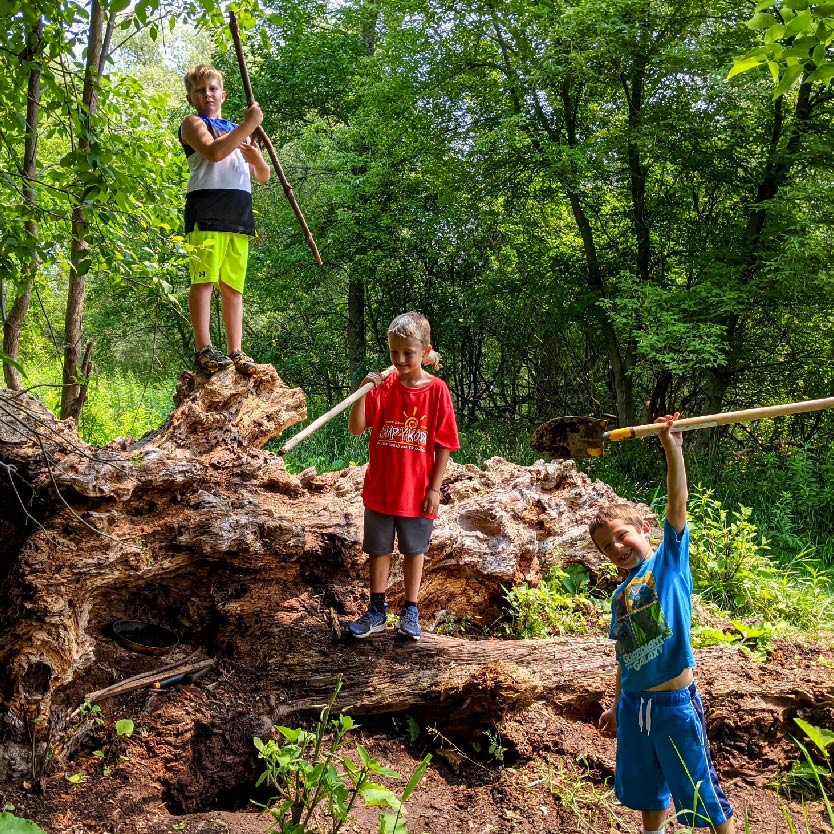 SAMPLE OF SPECIALTY THEMED CAMPS
Artful Antics Camp
Enchanted Forest Camp
Shipwrecked Camp
Zoo Crew Camp
Adventure Seekers Camp
Ripples & Waves Camp
Ultimate Quarry Quest Camp
Iron Chef Camp
Capture the Flage Camp
And so much more!
SAMPLE OF MAYWOOD CAMP ACTIVITIES
Archery
River Tubing
Nature Exploration
Arts & Crafts
Crayfish Catching
Free Play
Campfire Cooking
Sports & Games
Riverwalking
Swimming at Quarry Park
And So Much More!
Please note that Day Camp Licensing only allows: Archery for age 7 & older, BB Guns for age 9 & older, and Slingshots for age 7 & older.