Sheboygan River Area of Concern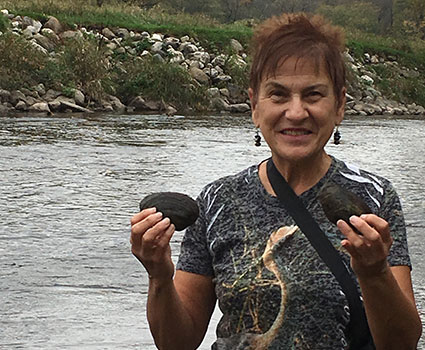 Citizen Based Monitoring
Funded by Great Lakes Restoration Initiative
Age 18 & Older
Camp Y-Koda is looking for motivated adults and groups of students to help collect data on the Sheboygan River. Training is provided. If you are interested in volunteering, please contact Sarah Dezwarte at sdezwarte@sheboygancountyymca.org.
12th Annual Sheboygan River Clean-Up
Sunday, October 7th, 2018
All Ages
The 12th Annual Sheboygan River Clean-Up is coordinated by the Sheboygan River Basin Partnership and Camp Y-Koda. Volunteers must pre-register to help collect litter by canoe (available for the use from Camp Y-Koda) or on foot. Once registration is received, volunteers will receive an email which will explain their river assignment and what they should bring. Letters will be mailed 1-2 days prior to the event. Volunteers will be greeted at their clean-up areas by landing hosts. Garbage bags will be provided at the clean-up sites. Volunteers must be 18 years of age or accompanied by an adult. Youth organizations are encouraged to help collect litter on the river or sign up to be landing hosts for the event.
Sunday..... 10:00am-2:00pm