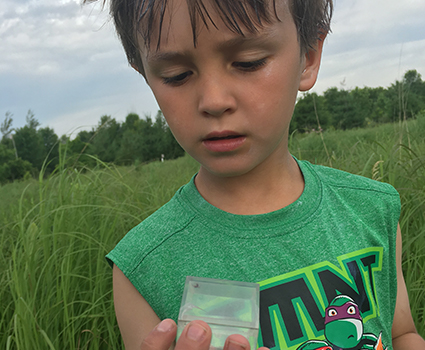 Wetland Ecology
This two-day field experience is held at the beautiful Sheboygan or Kiel Marshes. The wetland ecology daily activities are outlined below.
Day One
The students will partake in a canoe tour of the wetland learning about the natural history, and observing biodiversity and ecological interactions within the area. Discussions will be generated around key concepts including: succession, ecosystems, community, food chains, wetland functions and more. Students will participate in an activity showing how wetlands have been diminished over time.
Day Two
The second day the students will use the scientific method to determine if the marsh is a healthy ecosystem based on macro invertebrate sampling and identification. Students will also participate in activities that demonstrate the relationship of predator and prey, and competition.