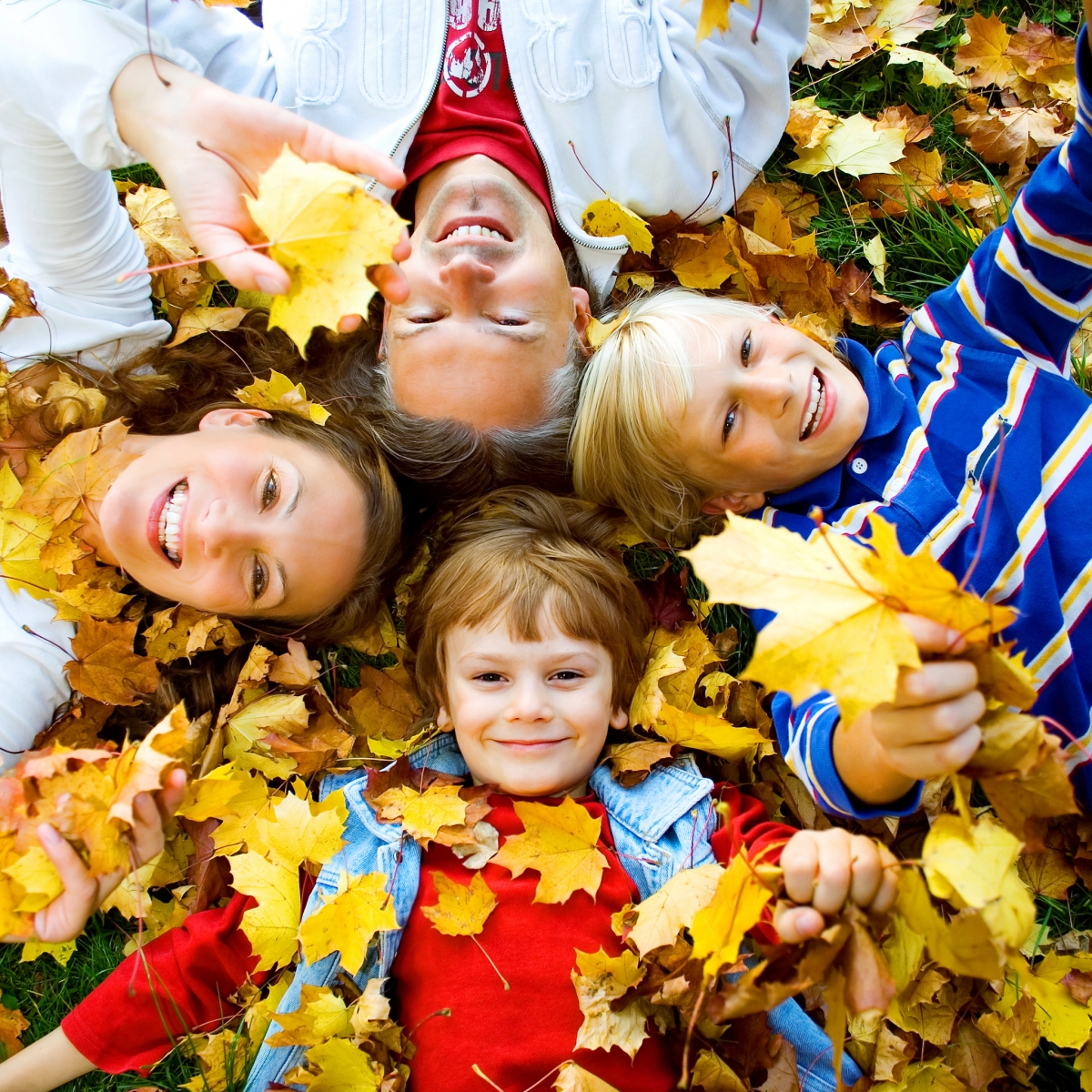 SCARECROW FESTIVAL
Saturday, October 7, 2023 & Sunday, October 8, 2023
9:00am - 4:00pm Each Day
Join us for our 2023 Scarecrow Festival, the 4th Annual hosted by YMCA Camp Y-Koda and The Christopher Farm & Gardens. The festival features scarecrow viewing of the special Scarecrow Contest participants, complimentary activities, touring the gardens and enjoying a fun-filled family day!
Money raised at this event directly benefits our community by connecting youth and families with the outdoors by providing quality hands-on outdoor experiences through Camp Y-Koda.
FAMILY MONSTER MASH
DANCE PARTY
Saturday, October 28, 2023... 6:00pm - 8:00pm
Time to get your scary on! Dress up in your best Halloween costume and come on out to a night full of monster fun! Enjoy a variety of Halloween inspired activities, treats and kid-friendly beverages provided by Carbliss Handcrafted Premium Cocktails. Photo Booth & music provided by DJ Randy. This is a "not-to-spooky" family-friendly event. Please note: Light refreshments and beverages will be served - this is not a dinner dance. This is an event for ages 4-12.
FOREST FRIDAYS
October 27, November 10 & December 15..... 8:00am-4:30pm
Let your child's inner naturalist blossom! The monthly program includes nature-based science lessons, creative play, sensory exploration, stories, games, and crafts. We look forward to spending time with your little learner at Forest Fridays! This program is for age 4-7 and is held at Maywood Environmental Park, Sheboygan, WI.
YMCA Member: $40.00 per child per day
Non-Member: $47.00 per child per day
2023 SCARECROW CONTEST ENTRY FORM
We invite you to participate in our 2023 Scarecrow Contest at our 4th Annual Scarecrow Festival. The Festival is hosted by Camp Y-Koda and The Christopher Farm & Gardens, on Saturday-Sunday, October 7-8. Let your imagination run wild and be eligible to win!
For more information and to receive an entry form, please review our submission packet in the button below.
DISCOVER ADVENTURE
Camp Y-Koda is a State of Wisconsin Licensed Day Care and Day Camp. Our staff, hiring procedures, and safety policies meet standards set by the state of Wisconsin for Day Camp Licensing. These standards ensure the highest quality program and experience for our campers.
Photo Gallery