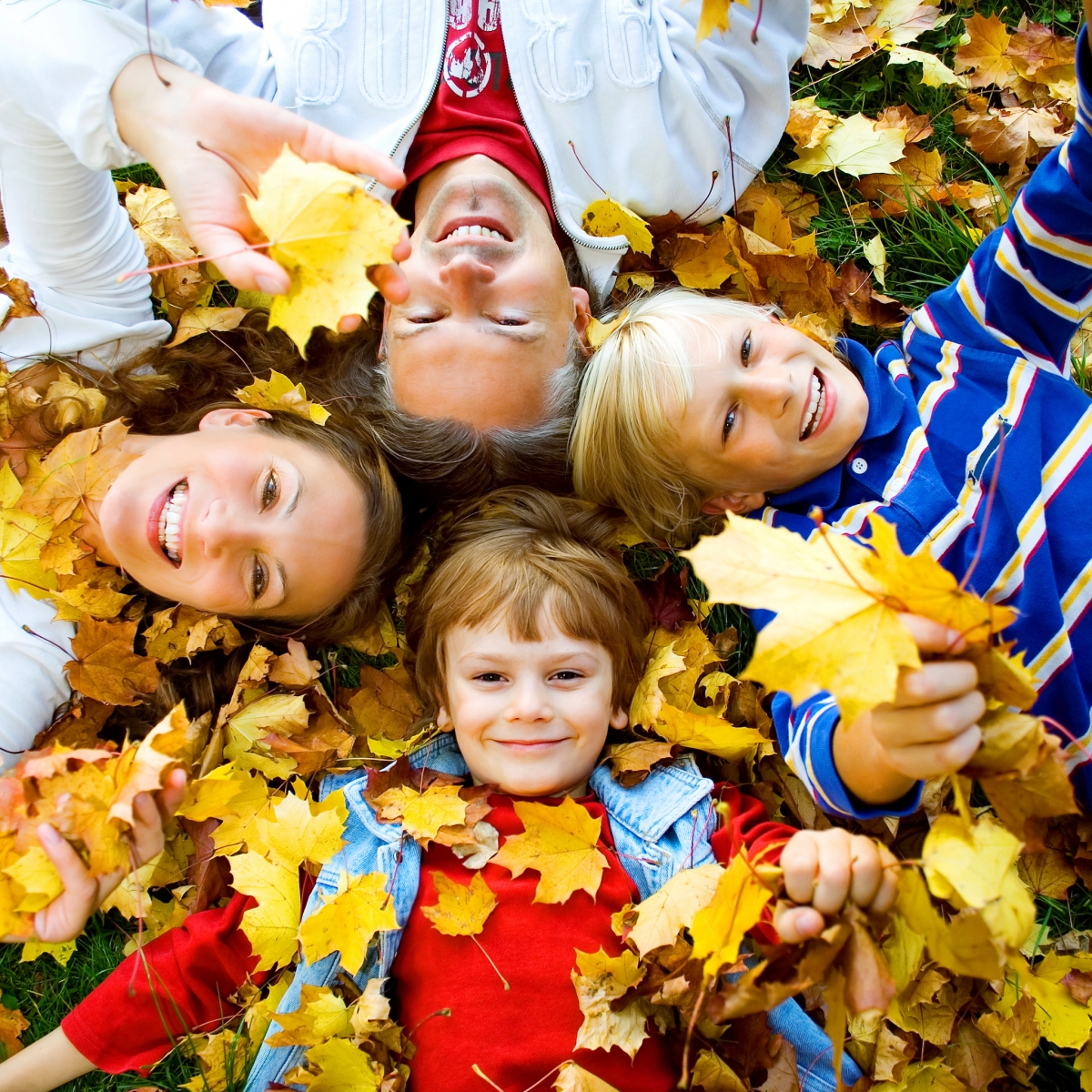 OUTDOOR SKILLS BANQUET
Thursday, December 7, 2023
Doors open at 4:45pm - Dinner is served at 6:00pm
We welcome you to our 24th Fundraising Banquet! Please join us at The Village at 170 for great food, games, raffles, auctions & loads of drawings! All proceeds benefit our mission of promoting responsible stewardship of our environment and enhancing participant quality of life by offering hands-on education opportunities!
We are seeking sponsors and volunteers for this event. In addition we are looking for items to be donated off in our live auction, packages, raffles & silent auction. For more information visit the link below.
Winter Break Day Camp
December 22, 26-29, 2023 .... 8:00am - 4:00pm each day
Are you looking for something fun for your kids to do during their winter break? Kids can enjoy their break by exploring the winter wonderland of camp. They'll reconnect with their summer friends, and forge new relationships. We'll spend our days sledding, snowshoeing (age 8+), building forts, and keeping warm around the campfire. No snow? No worries as camp will provide favorite camp activities such as archery (age 7+), arts & crafts, gaga ball and more. To add onto the fun, we will go to the Sheboygan Falls Aquatic Center for swimming free play on Wednesday & Thursday afternoon only.
Extended care is available for an additional fee. Transportation to/from camp is NOT available for this event.
FOREST FRIDAYS
December 15..... 8:00am-4:30pm
Let your child's inner naturalist blossom! The monthly program includes nature-based science lessons, creative play, sensory exploration, stories, games, and crafts. We look forward to spending time with your little learner at Forest Fridays! This program is for age 4-7 and is held at Maywood Environmental Park, Sheboygan, WI.
YMCA Member: $40.00 per child per day
Non-Member: $47.00 per child per day
HOLIDAY WORKSHOP PARTY
Sunday, December 17..... 1:00pm - 3:00pm
Parents, do you need time for your holiday shopping? Send the kids to camp for an afternoon of holiday inspired fun! We'll transform our lodge into our very own holiday workshop. Kids will partake in a hike around the winter wonderland of camp, arts & crafts, and drink hot chocolate around the campfire. Pre-registration is required. This event is for ages 4-13.
$25 per child of ages 4-13
DISCOVER ADVENTURE
Camp Y-Koda is a State of Wisconsin Licensed Day Care and Day Camp. Our staff, hiring procedures, and safety policies meet standards set by the state of Wisconsin for Day Camp Licensing. These standards ensure the highest quality program and experience for our campers.
Photo Gallery