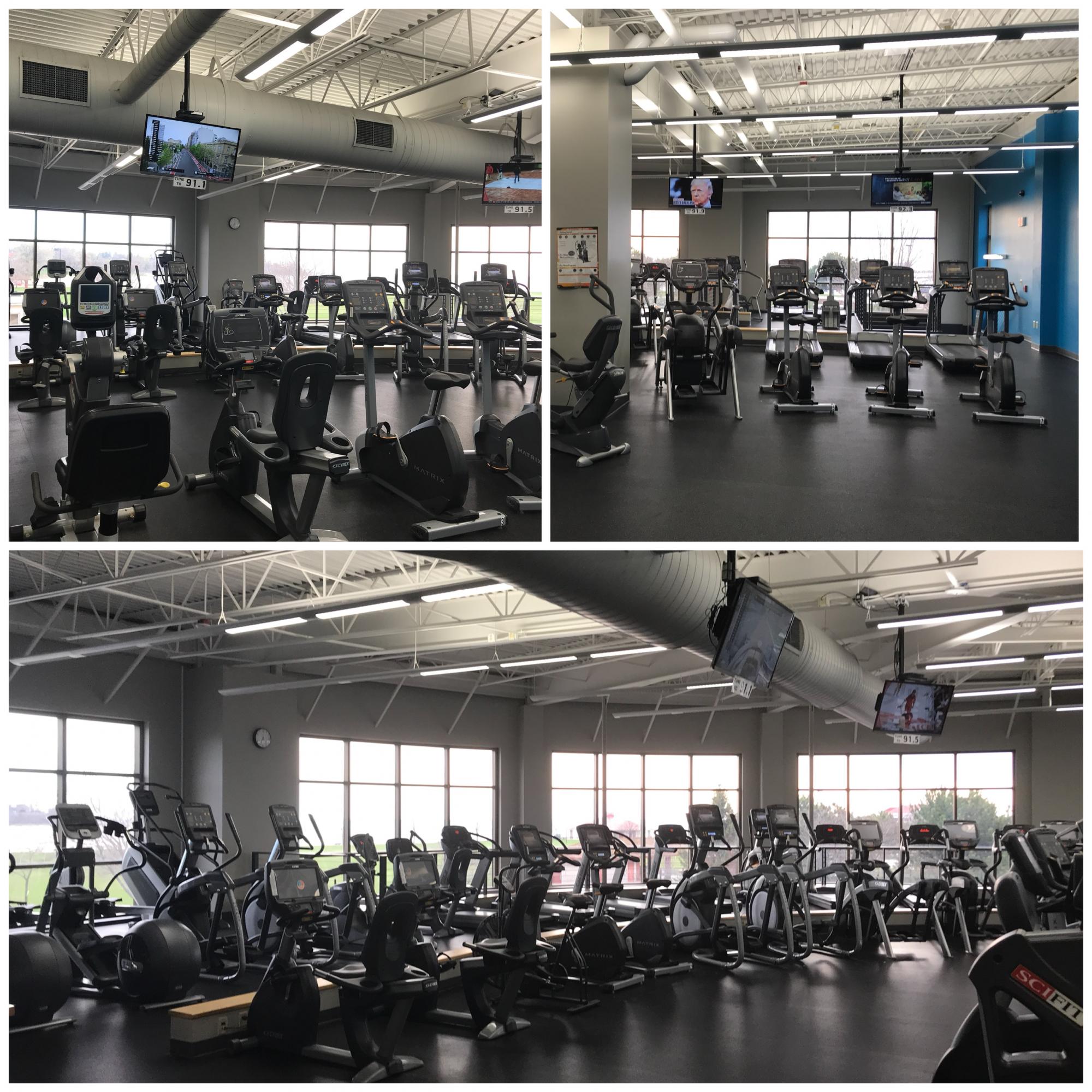 Join us in fitness and choose from a large variety of aerobic and strength training equipment that will help improve your overall health and quality of life. This area is perfect for any individual looking to slim-down and shape-up or if you just need to get out and work off that stressful day and make a few friends along the way.
Equipment Orientation
Be sure to ask about our free equipment orientation for members along with various group and personal strength and fitness programs, classes and promotional challenges. To schedule an appointment for our equipment orientation call (920) 451-8000 ext. 128.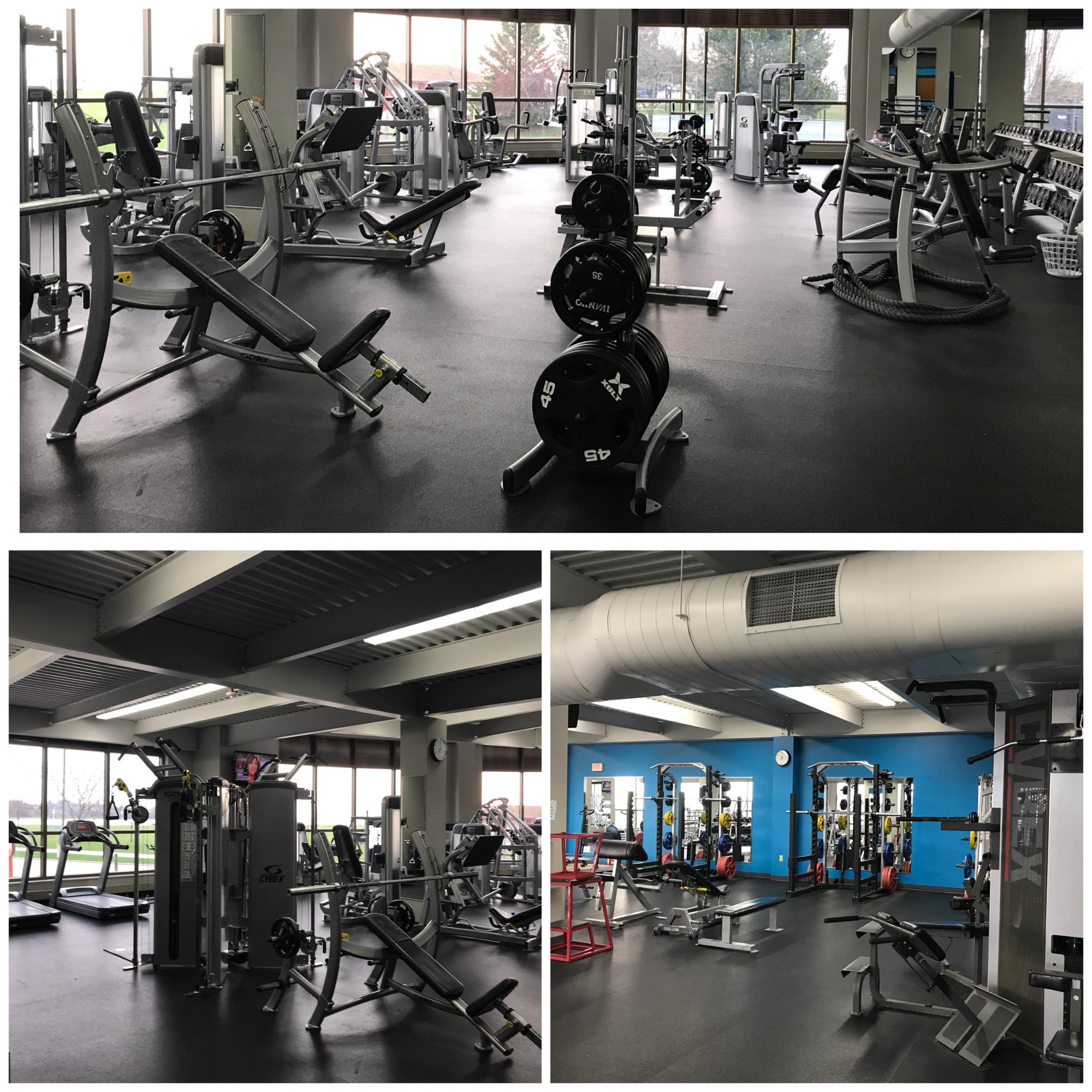 2022 Lakeview Center Equipment Updates
Magnum Glute Trainer
Glute training is more popular than ever, and you can make your fitness facility stand out by offering a better way to tone muscles and build power while improving hip and core stability. Our smart biomechanics mimic bar hip thrusting without the difficulty and discomfort of using free weights, and a walk-through design makes it easy for anyone to get started. Refined ergonomic details accommodate users of all sizes and ability levels comfortably, while high maximum resistance and elastic band hooks provide options to challenge even elite athletes. Like everything from the Magnum Series, our glute trainer's welded design and professional-quality components are engineered and tested to stand up to heavy use in the toughest environments.
Ultra Prone Leg Curl
Count on the comfortable, intuitive design of our powerful Ultra Prone Leg Curl to strengthen calf and hamstring muscles. Contoured elbow pads enhance stabilization and comfort, while a divergent pad angle eliminates lower-back stress. Thumb-switch controls make adjustments effortless, and integrated sweat guards keep the frame looking like.
Performance Plus Treadmill with touch XL CONSOLET
Our exceptional treadmill sets a new standard with a shock-absorbing slat-belt and a high-efficiency drive that make even the most intense runs feel comfortable, solid and smooth, lasting up to 100,000 miles in the most intense environments. Despite this incredible evolution of technology, service and maintenance have never been easier.