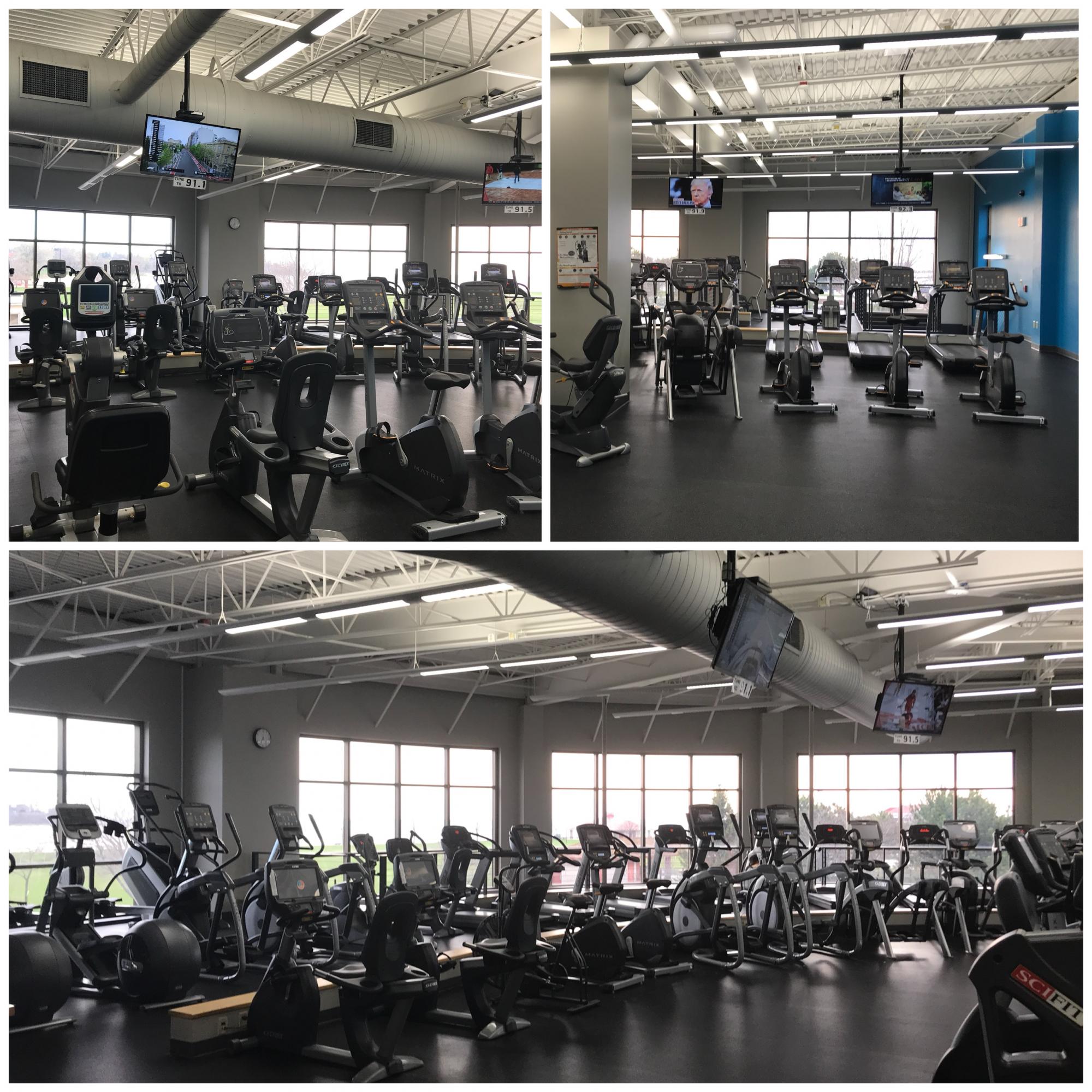 Join us in fitness and choose from a large variety of aerobic and strength training equipment that will help improve your overall health and quality of life. This area is perfect for any individual looking to slim-down and shape-up or if you just need to get out and work off that stressful day and make a few friends along the way.
Equipment Orientation
Be sure to ask about our free equipment orientation for members along with various group and personal strength and fitness programs, classes and promotional challenges. To schedule an appointment for our equipment orientation call (920) 451-8000 ext. 128.