Events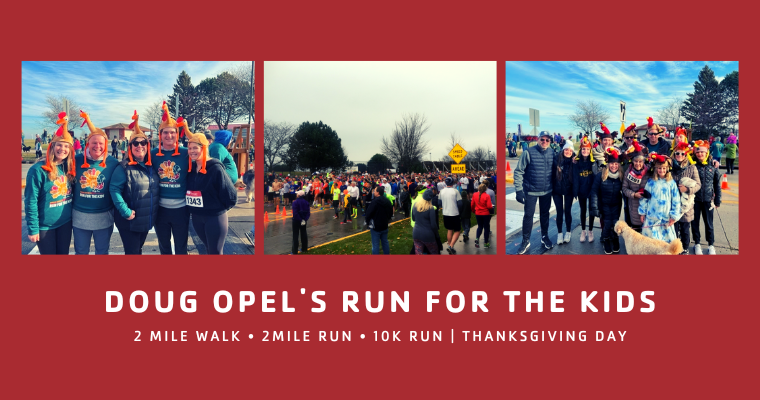 DOUG OPEL RUN FOR THE KIDS Brochure
---
2023 SCARECROW FESTIVAL
Saturday, October 7 & Sunday, October 8
TIME: 9:00am - 4:00pm each day
LOCATION: The Christopher Farm & Gardens, W580 Garton Road, Sheboygan, WI 53083
The 4th Annual Scarecrow Festival is a fundraising event hosted by Camp Y-Koda and The Christopher Farm & Gardens. All proceeds from this event directly benefits our community by connecting youth and families with the outdoors by providing quality hands-on outdoor experiences through Camp Y-Koda. Bring your family & friends to experience the beautiful fall colors along the shore of Lake Michigan, explore the gardens, partake in activities and more.
Scarecrows created by local community groups and families will be displayed throughout the property. Event goers will vote for their favorite scarecrow designs from different categories we offer.
This event is open to the public. General attendance admission is $5.00 per child (age 3-17) and $10.00 per Adult (18 & Older). Children age 2 & under are FREE. The general admission ticket provides you with access to the event on the day your ticket is designated for. Parking details available on our website.